We Support America's Heroes 🇺🇸
Veteran Program
We have a dedicated veteran hiring program where we just don't hire and place them, but we reskill and upskill them as well and help them build successful careers.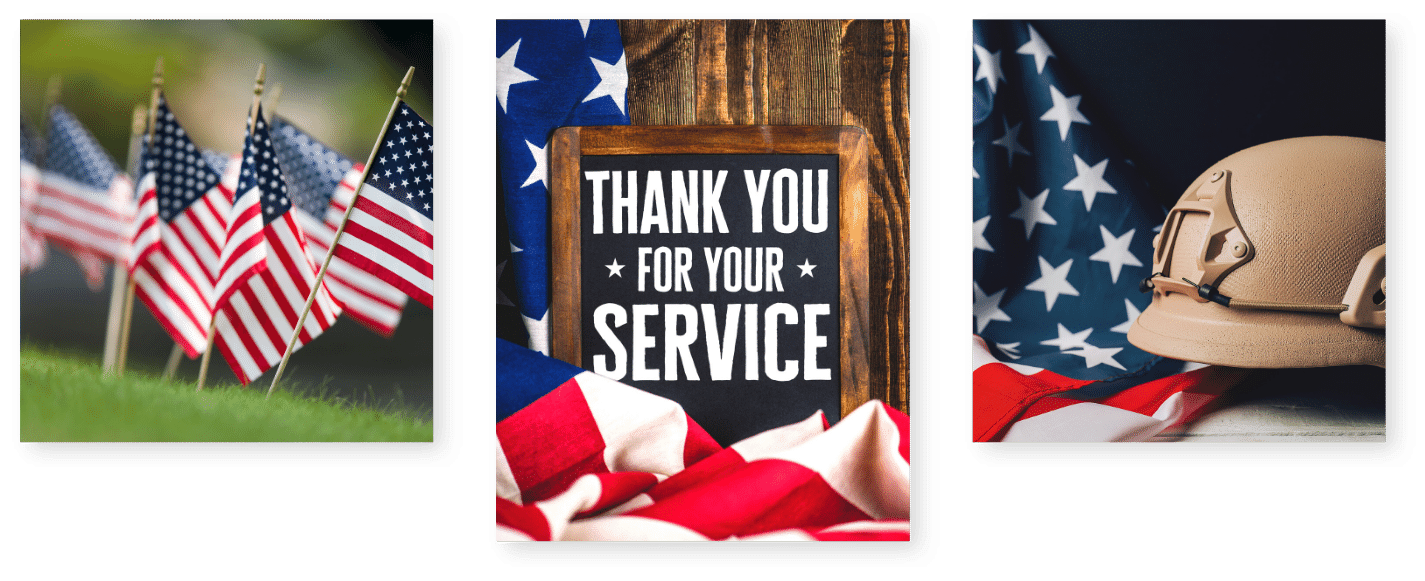 There's work for everyone. That's what we believe.
We have a specialized team for military and veteran hiring. We connect them with clients where their character, skills, and service is valued. The goal is to give back. "You've served your country. Now let us serve you."
We prepare our staff to recruit and provide training for people with disabilities. We even have a Disability Mentoring Day to help talented candidates combat ableism in the workplace. Oh, and we help educate clients with tips on preparing the work environment for easy accessibility.
We are committed to hiring veterans and bringing military efficiency to civilian job search. We connect former service members with employers who value their skills, attitude, and experience. Our team includes veterans and professionals with the highest respect for veterans and our armed forces, and we are committed to hiring veterans and bringing military efficiency to civilian job searches. We focus on matching the right talent with the right opportunities so everyone wins. We devote ourselves to helping veterans get the training and support they need to transition seamlessly back into civilian life. Work with dedicated military recruiters who make it simpler to transition to civilian work. Receive assistance from specialized staff members who translate your skills into the qualifications that employers want. Get training and support to smooth your transition to civilian work.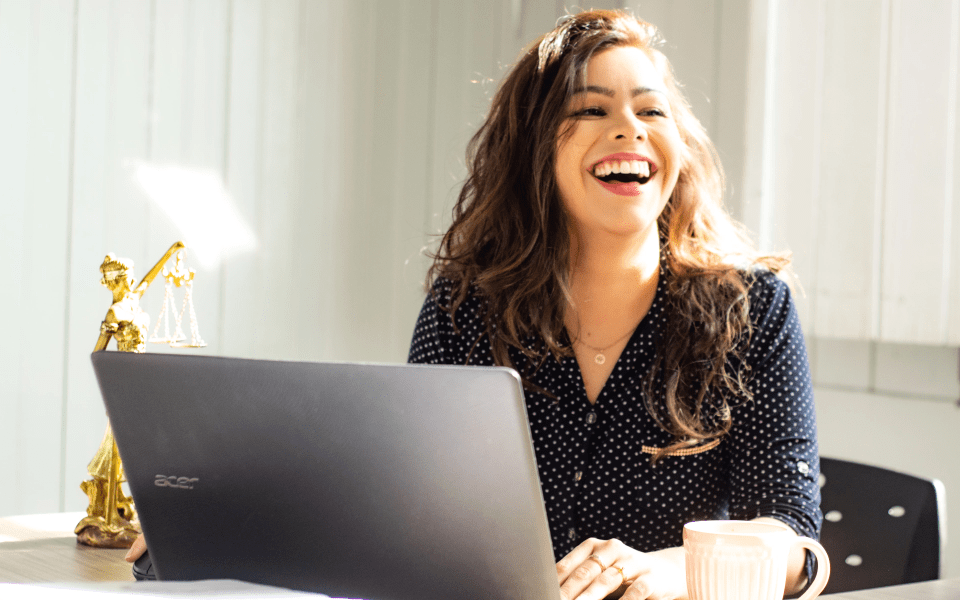 Be The Change, Join Us
We are always on the lookout for talented and motivated professionals who are passionate about helping our clients succeed through the power of their people.