Our Commitment To
Diversity & Inclusion
N2S is committed to diversity and inclusion in the workplace. The company has a number of initiatives and programs in place to foster a diverse and inclusive culture.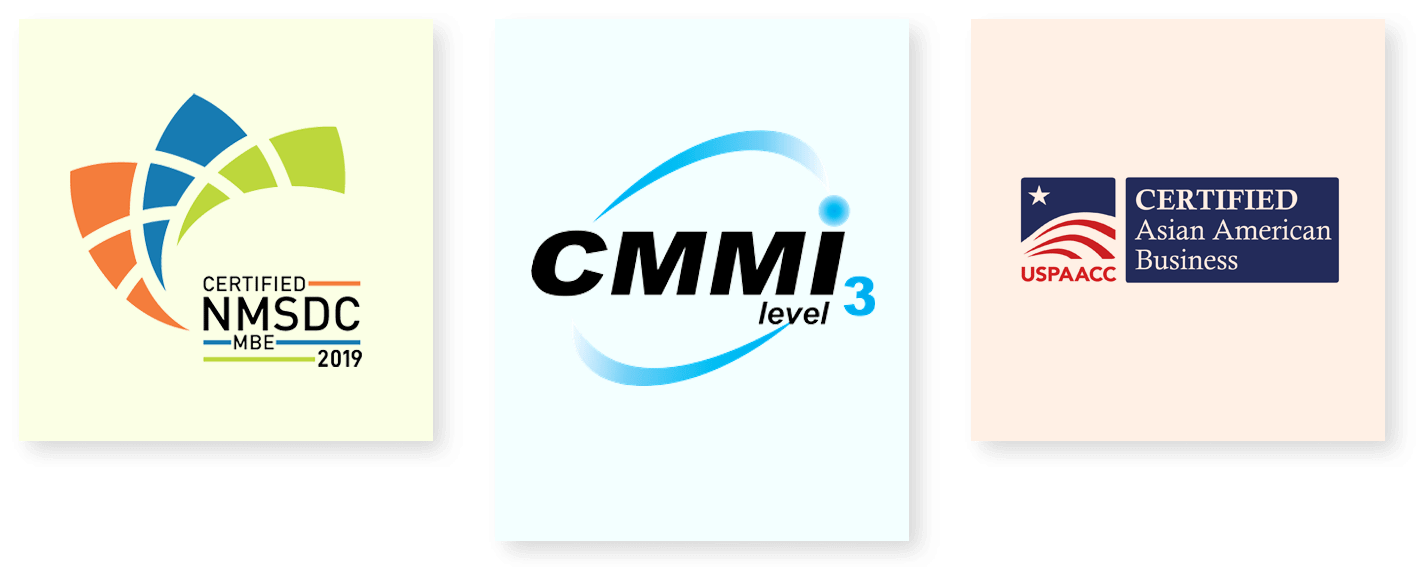 We Encourage
Holistic Diversity & Inclusion
At N2S, we believe in fostering a holistic approach to diversity and inclusion. We understand that creating an inclusive environment is not just about representation, but also about fostering a culture of understanding and acceptance.
"I have been a client of this staffing company for several years now and have always been impressed with the level of service and dedication from the team."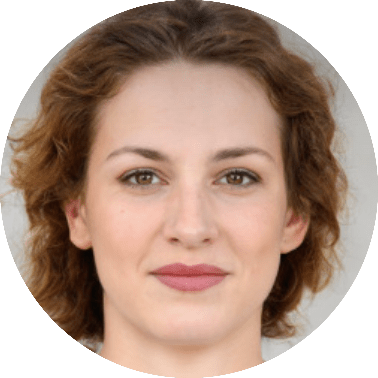 "I have had a great experience working with this staffing company. They took the time to understand my needs and found me a job that was the perfect fit."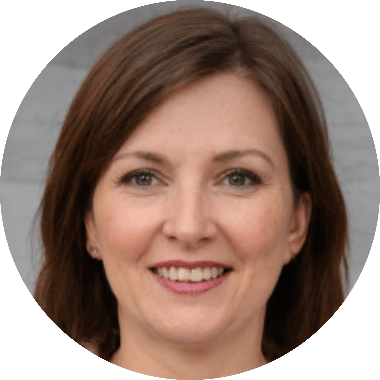 Diverse Award
Award & Recognition
🏆
"Diversity Owned Staffing Firm in the US by SIA (Staffing Industry Analysts)"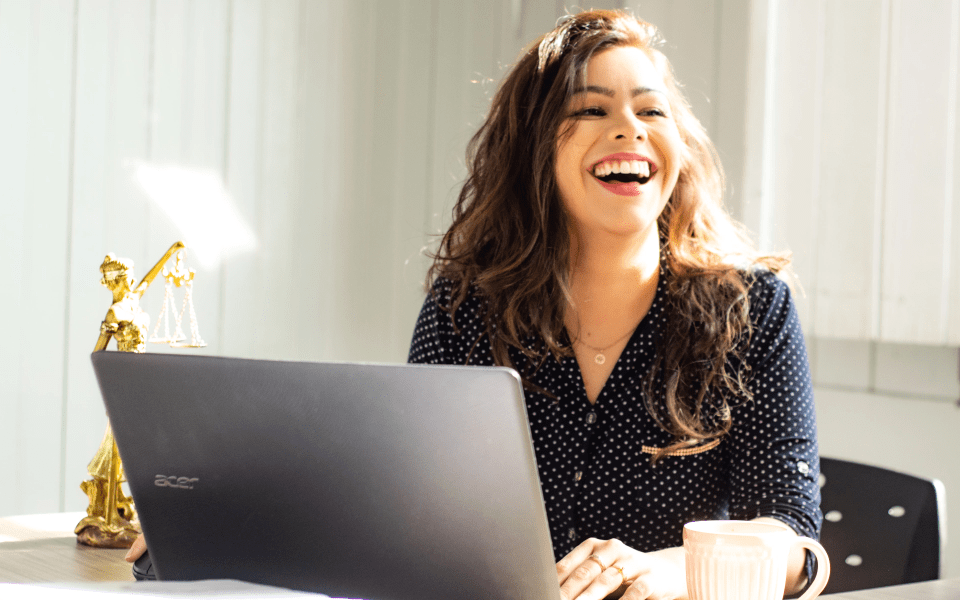 Be The Change, Join Us
We are always on the lookout for talented and motivated professionals who are passionate about helping our clients succeed through the power of their people.
We offer a supportive and collaborative work environment, as well as competitive benefits and opportunities for advancement.