Empowering Businesses
Transforming Your Business with Global Workforce Solution
As a leading global workforce solution company, N2S has what it takes to help transform your business. Our state-of-the-art technology and innovative solutions are designed to optimize your operations, streamline processes and maximize productivity. With a deep understanding of the most complex industries, our team of experts can provide tailored workforce strategies to meet the unique needs of your business.

Whether you're looking for temporary staffing, direct hire services, or payroll solutions, N2S has you covered. Our proven track record of success and commitment to quality ensures that you'll get the results you need to outperform your competition. Contact us now and let's transform your business together.
Benefits of
Choosing N2S as your partner
YOU MAY NEED TO KNOW
Frequently Asked Questions
What services do you provide as a workforce solutions company?

Our services include recruitment, staffing, payroll and compliance, employee benefits, and other HR-related services. We help businesses of all sizes and industries find and retain the best talent and navigate the complexities of managing a global workforce.
How do you ensure compliance with local laws and regulations?

We have a team of experts who stay up to date on the latest laws and regulations in each country where we operate. We also work closely with local partners to ensure compliance with all applicable laws and regulations.
How do you screen and qualify candidates?

We have a rigorous screening and qualification process for all candidates. This includes background checks, skills assessments, and interviews.
How do you handle payroll and benefits for your staff?

We handle all aspects of payroll and benefits for our staff, including taxes and compliance with local laws.
Can you help with recruiting for specific industries or roles?

Yes, we have expertise in a variety of industries and roles. Our recruiters are trained to find the right candidates for specific industries and roles.
People Like N2S
What They Are Saying
"I have been a client of this staffing company for several years now and have always been impressed with the level of service and dedication from the team."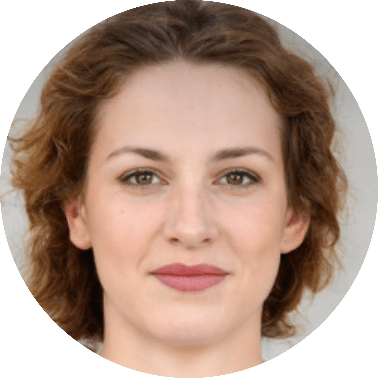 "I have had the pleasure of working with N2S on multiple occasions and have always been impressed with their level of service and dedication to finding the perfect job match."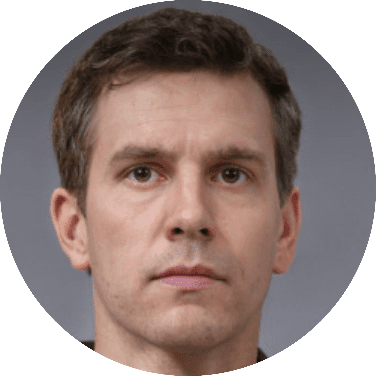 "I have had a great experience working with this staffing company. They took the time to understand my needs and found me a job that was the perfect fit."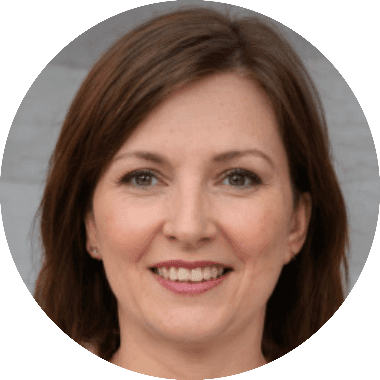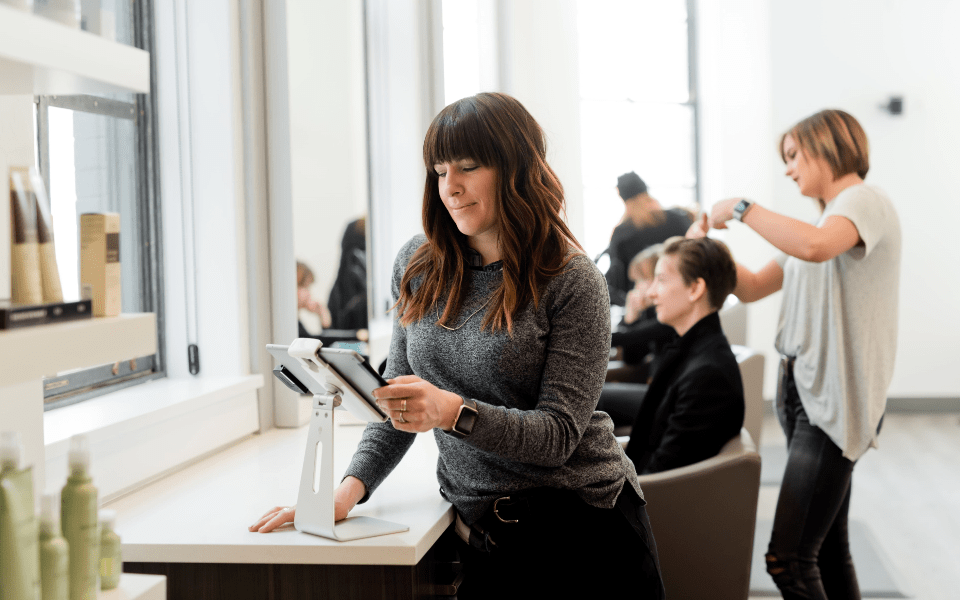 Unlock the Potential of a Global Talent Pool with N2S
With the help of N2S, you can find and retain the best talent, reduce costs, stay compliant, and achieve long-term success.