About Us
Global Workforce Solutions Company
N2S is built on a commitment to our people and our shared values. Through our genuine passion for delivery, relentless pursuit of perfection, and bold decision-making, we are creating a more agile contingent workforce so businesses can dream bigger and achieve more.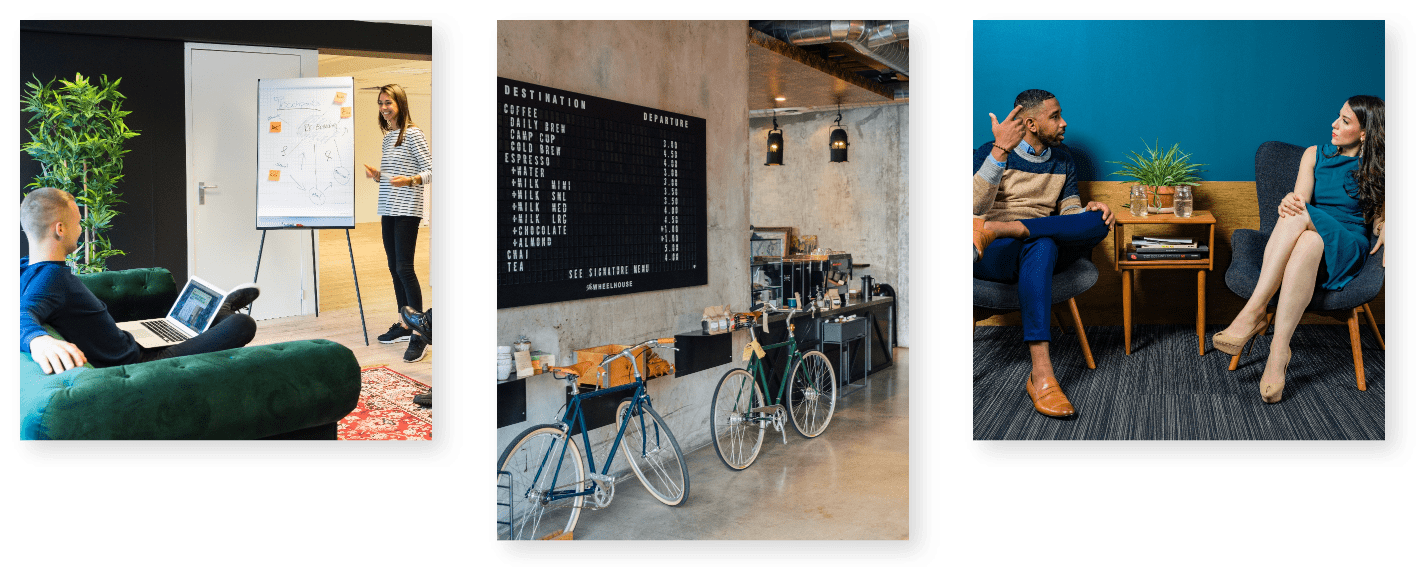 Transform your Scaling Business with us
We can help you streamline your operations by identifying inefficiencies and implementing solutions to increase productivity. This can include everything from implementing new technology to reorganizing your workflow.
By building a team of highly skilled and motivated individuals, you can set your business up for success in the long-term.
Founded, HQ in Somerset, NJ
Given to Charity in the Last Year
Importance of Character
We attract and retain people who commit to high standards and who have the utmost integrity
Achieve Positive Results
Our people demonstrate a relentless competitive spirit that drives us to be the best in all we do
Deep & Inclusive Relationships
We value differences and believe they make us a stronger company
Respect and Integrity
We approach every day with an uncompromising spirit of integrity and purpose
Taking Charge of Issues
We are personally responsible for our actions, outcomes and reputation
Technological Advancements
We continuously seek opportunities to innovate and improve the N2S experience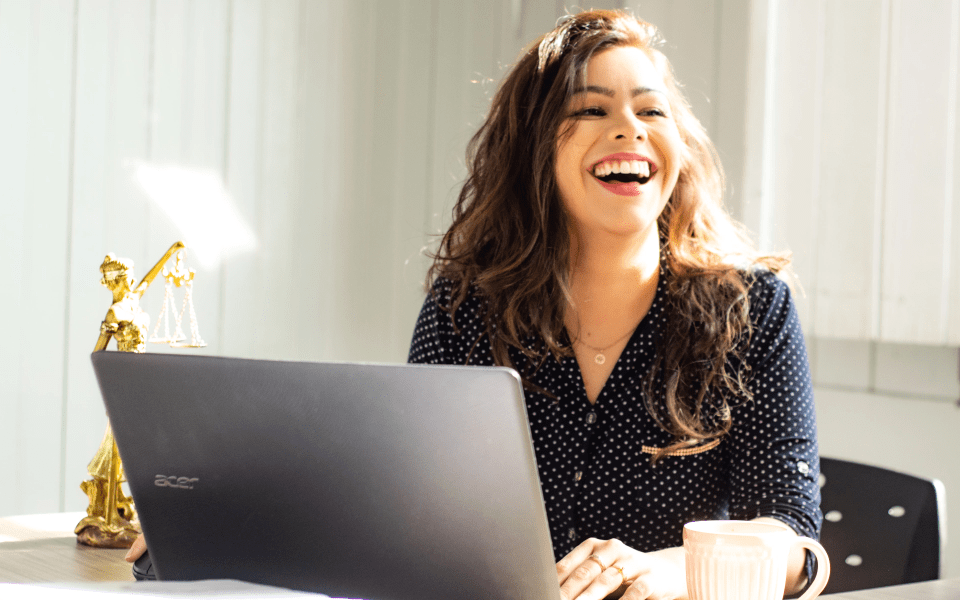 Be The Change, Join Us
We are always on the lookout for talented and motivated professionals who are passionate about helping our clients succeed through the power of their people.
We offer a supportive and collaborative work environment, as well as competitive benefits and opportunities for advancement.