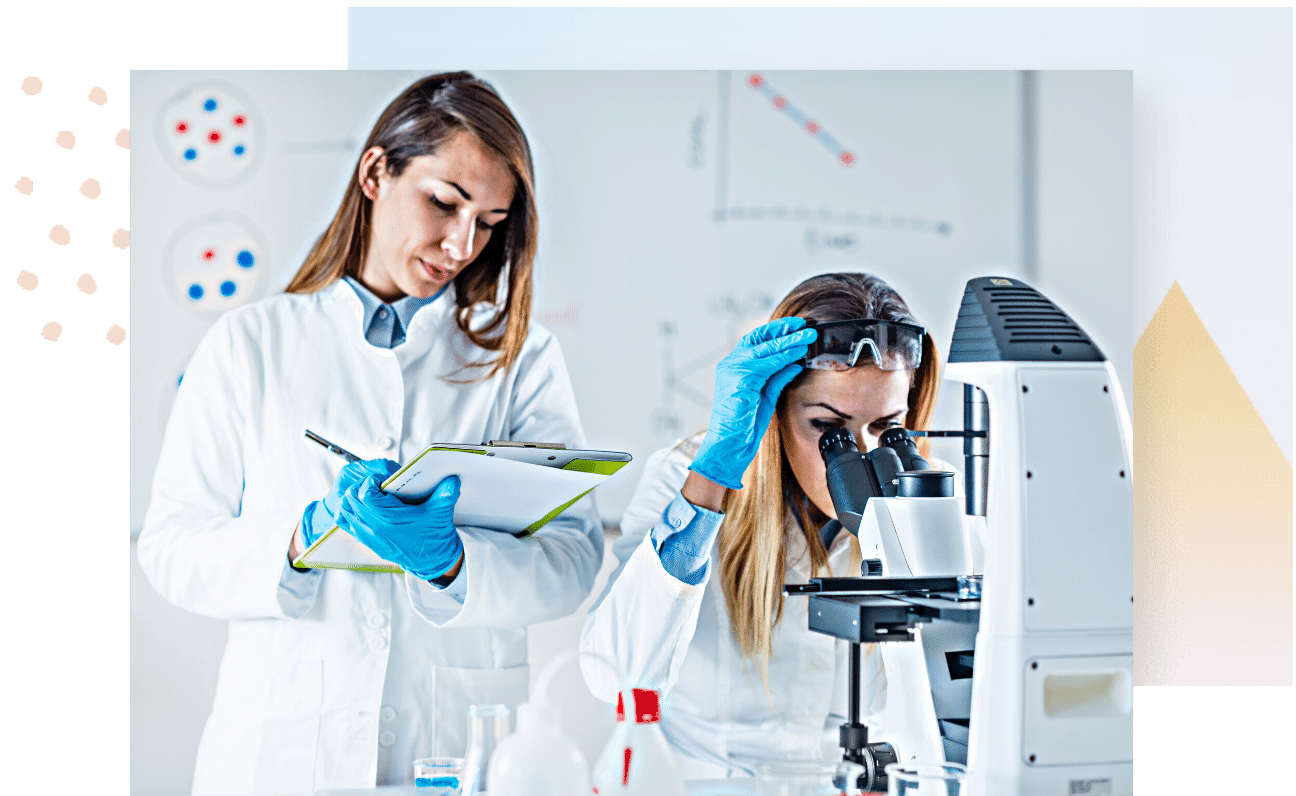 Drive More Value With
Pharma / Life Sciences
Revolutionize your research and development with our Life Sciences Staffing Services. We specialize in connecting highly skilled professionals with leading companies in the pharmaceutical, biotechnology, medical device, and clinical research industries. From lab technicians to senior management roles, our team of experts will help you find the perfect fit for your company.
Advantage of
Choosing N2S
Overview
Problem
Solution
Result
Request Service
We Keep It Simple
Leading pharma company in need of highly skilled lab technician
A leading pharmaceutical company was in need of a highly skilled laboratory technician for their research and development team. The position required a candidate with experience in working with complex lab equipment and a strong understanding of industry regulations. The company needed to fill the position quickly but struggled to find a suitable candidate through traditional recruitment methods.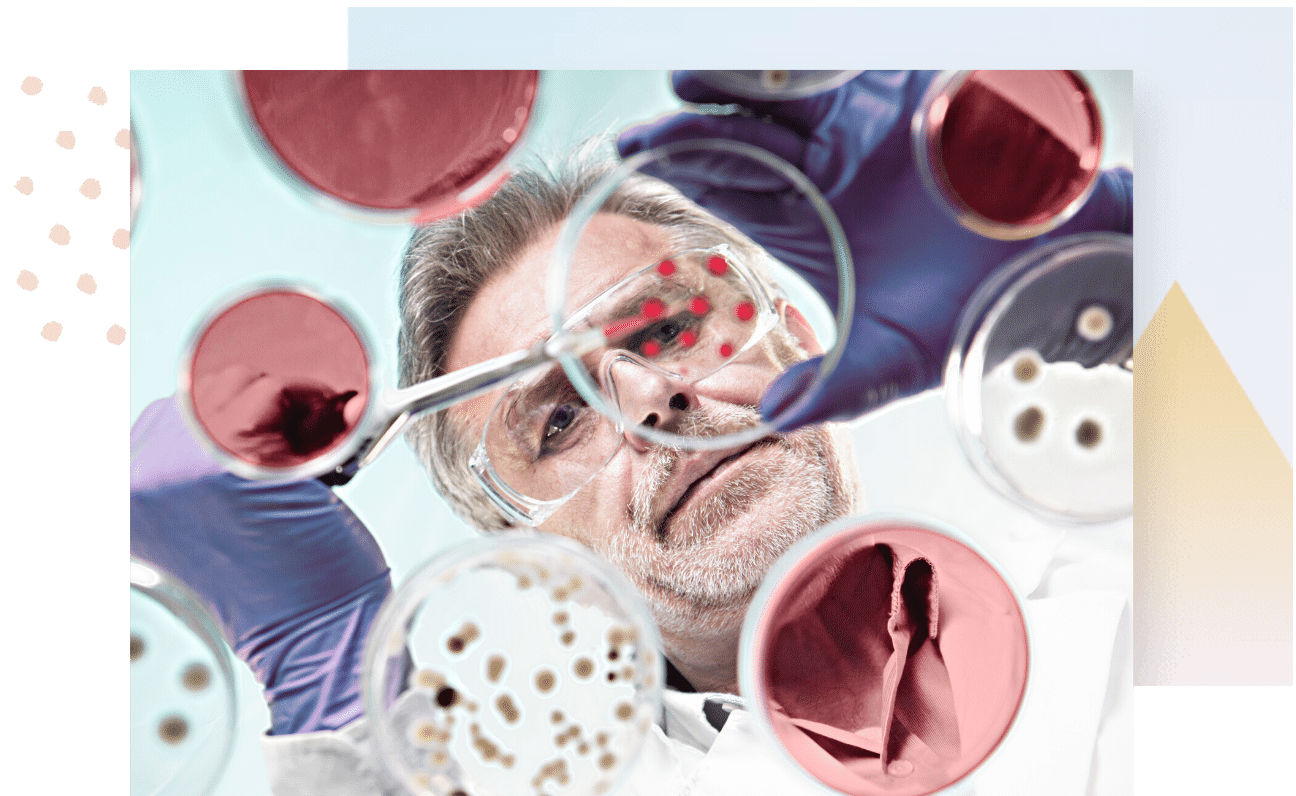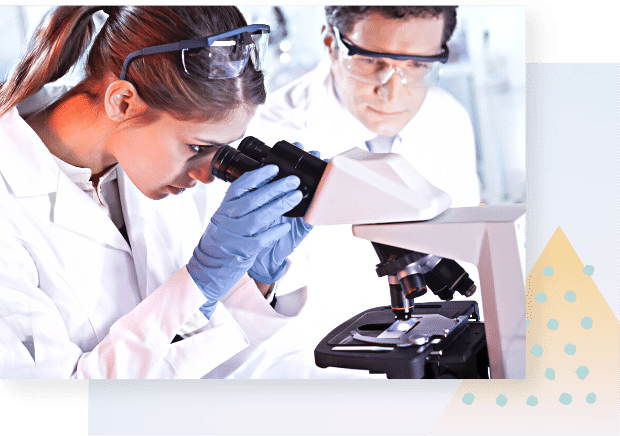 The pharma company seeks N2S to help find qualified talent
The pharmaceutical company needed a reliable staffing solution that could provide them with a qualified candidate in a timely manner. They also required a staffing company that had specialized expertise in the Life Sciences industry and could ensure that the candidate met all necessary qualifications and industry regulations.
N2S connects top talent with leading companies in the Life Sciences industry
The company partnered with N2S, which specialized in connecting top talent with leading companies in the Life Sciences industry. N2S worked closely with the company to understand the specific requirements of the position and the type of candidate that would be the best fit for the role.

We have a large network of candidates with the relevant qualifications and experience and was able to quickly present the company with a shortlist of potential candidates. The company was able to interview the candidates and ultimately hired a highly skilled laboratory technician that was the perfect fit for the position.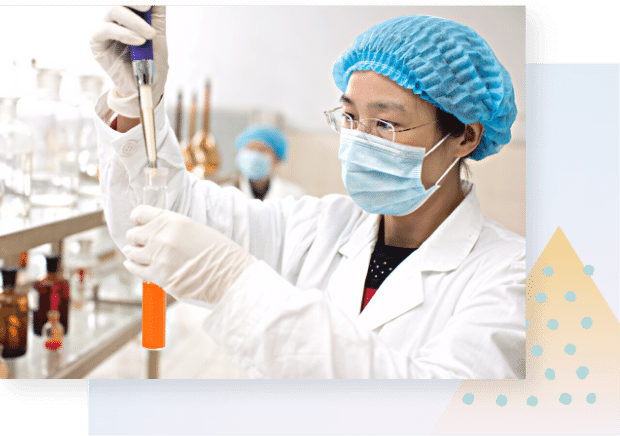 N2S helped client with qualified and suitable candidate
N2S was able to provide the pharmaceutical company with a qualified and suitable candidate in a timely manner, which allowed the company to continue its research and development efforts without interruption. The new hire was able to hit the ground running and made valuable contributions to the team. The company was pleased with the outcome and also had a stress-free experience of staffing through the staffing agency. N2S handled the entire recruitment process and also provided with a cost-effective solution.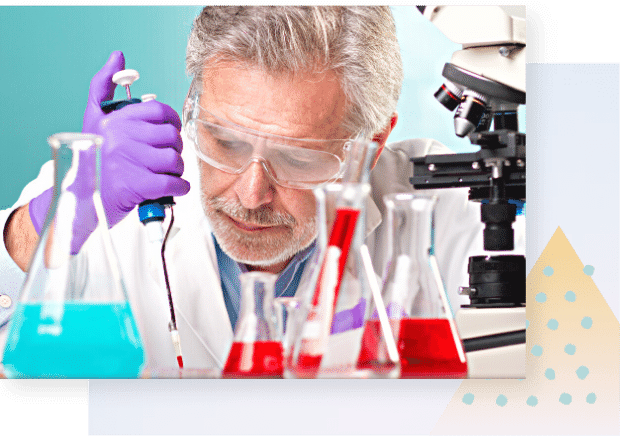 YOU MAY NEED TO KNOW
Frequently Asked Questions
What is your expertise in life sciences staffing?

We have extensive experience and specialized expertise in providing staffing solutions for the life sciences industry. Our team consists of industry professionals who understand the unique requirements and challenges faced by life sciences organizations. We have successfully placed qualified candidates in various roles such as research scientists, lab technicians, regulatory affairs specialists, clinical research associates, and more.
How do you source and screen candidates for life sciences positions?

We employ a comprehensive approach to sourcing and screening candidates. We utilize our extensive network, online job platforms, and targeted advertising to attract a diverse pool of qualified professionals in the life sciences field. Our rigorous screening process includes reviewing resumes, conducting interviews, verifying credentials and certifications, and assessing technical skills. We also conduct thorough background checks to ensure the integrity and suitability of each candidate.
Do you have experience placing candidates in specific life sciences subfields or niches?

Absolutely! We understand that the life sciences industry encompasses various subfields and specialized areas. Our expertise covers a broad range of life sciences disciplines, including but not limited to pharmaceuticals, biotechnology, medical devices, clinical research, genetics, microbiology, and bioinformatics. Whether you require expertise in a niche area or a broader skill set, we can find the right candidates to meet your specific needs.
Can you provide temporary and permanent staffing solutions?

Yes, we offer both temporary and permanent staffing solutions tailored to suit your requirements. If you need short-term support to cover staff shortages, fill project-based roles, or assist during peak workloads, our temporary staffing solutions are ideal. For long-term staffing needs or permanent positions, we can identify candidates who align with your company culture and long-term objectives.
What measures do you take to ensure candidate quality and fit?

We prioritize candidate quality and fit to ensure our clients receive candidates who are not only technically competent but also aligned with their organizational culture. We use thorough screening processes, conduct in-depth interviews, and assess candidates for both technical skills and soft skills. We also encourage collaboration with our clients during the candidate selection process to ensure compatibility with your team and work environment.
How quickly can you provide qualified candidates?

We strive to deliver efficient and timely results. The time to provide qualified candidates depends on the complexity of the role, the specific requirements, and the availability of suitable candidates. However, we have a vast network and robust candidate database, allowing us to promptly present qualified candidates for your consideration.
Do you keep up with industry trends and regulatory changes in the life sciences field?

Yes, staying up-to-date with industry trends and regulatory changes is a priority for us. We continually invest in professional development and maintain strong connections within the life sciences industry. This ensures that we remain knowledgeable about the latest advancements, emerging technologies, and regulatory requirements, enabling us to provide informed staffing recommendations and solutions.
What is your client onboarding process?

Our client onboarding process is designed to ensure smooth and efficient collaboration. We start by gaining a thorough understanding of your company's staffing needs and expectations. We establish clear communication channels and set realistic timelines. Additionally, we gather information about your organization's culture, values, and specific requirements to align our candidate search accordingly. We value strong partnerships with our clients and work collaboratively to fulfil their staffing needs.
How do we get started with your life sciences staffing services?

Getting started is simple. Reach out to our team through our website or the contact information provided. We will schedule a consultation to understand your specific needs in detail. Following this, we will develop a tailored staffing solution that aligns with your requirements. Your dedicated account manager will guide you through the process and provide regular updates as we source and screen candidates.
People Like N2S
What They Are Saying
"I have been a client of this staffing company for several years now and have always been impressed with the level of service and dedication from the team."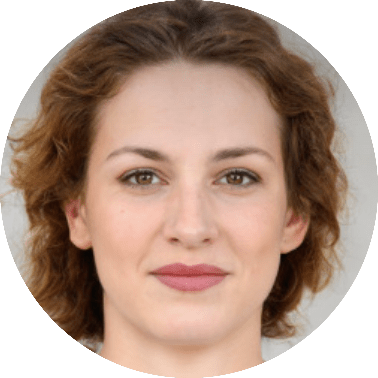 "I have had the pleasure of working with N2S on multiple occasions and have always been impressed with their level of service and dedication to finding the perfect job match."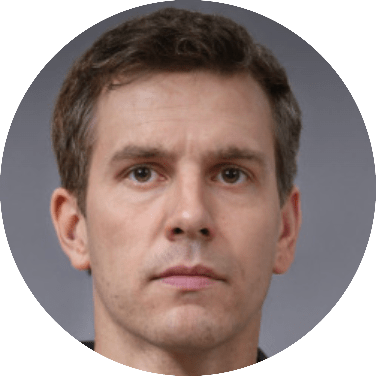 "I have had a great experience working with this staffing company. They took the time to understand my needs and found me a job that was the perfect fit."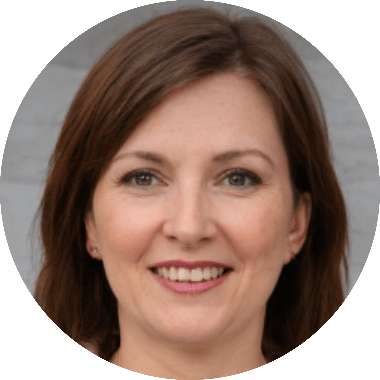 CONTACT US
Why Wait? Reach New Levels with N2S.
Need to find a local office? We have 32 worldwide. Interested in working with us? See what a career at N2S looks like or follow us on social media. Interested in working with us? Explore our consulting services and industry expertise.