What We Believe
Our Mission
At the heart of our mission is a commitment to excellence in everything we do. We use our expertise to carefully match the right candidate with the right job, ensuring the best fit for both parties.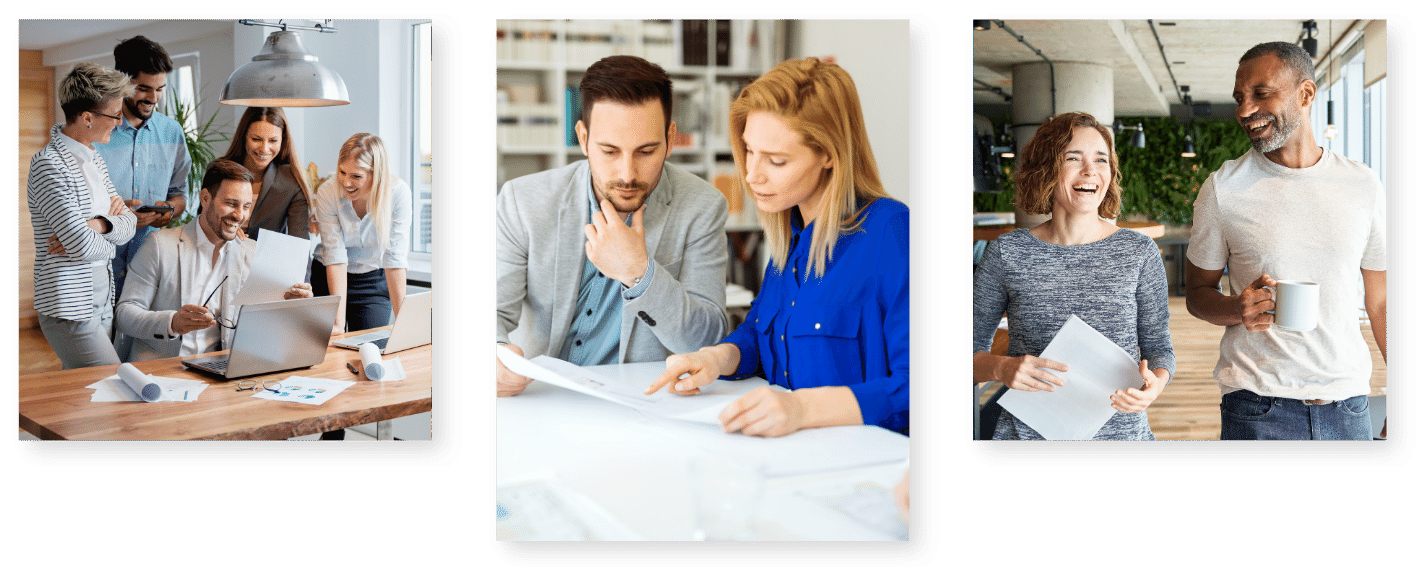 Driven by a passion for excellence and a commitment
Our mission at N2S, a global workforce solutions company, is to provide comprehensive workforce solutions that bridge the gap between job seekers and companies needing talent.
We are dedicated to empowering individuals and organizations by connecting them with opportunities aligned with their goals and aspirations.
Practical
With our bold thinking and practical approach, we focus on getting the job done, turning decisions into action and achieving results.
Commitment
The success of our clients is our top priority, and we are dedicated to providing the highest level of professionalism and ethics in everything we do.
One Team
We work as one global team—both with each other and our clients—to direct our collective energy toward achieving the extraordinary.
Honesty & Openness
Our intellectual honesty is reflected in the candor with which we tell it as it is in straightforward language. The possibility of our current beliefs being incorrect remains open to us.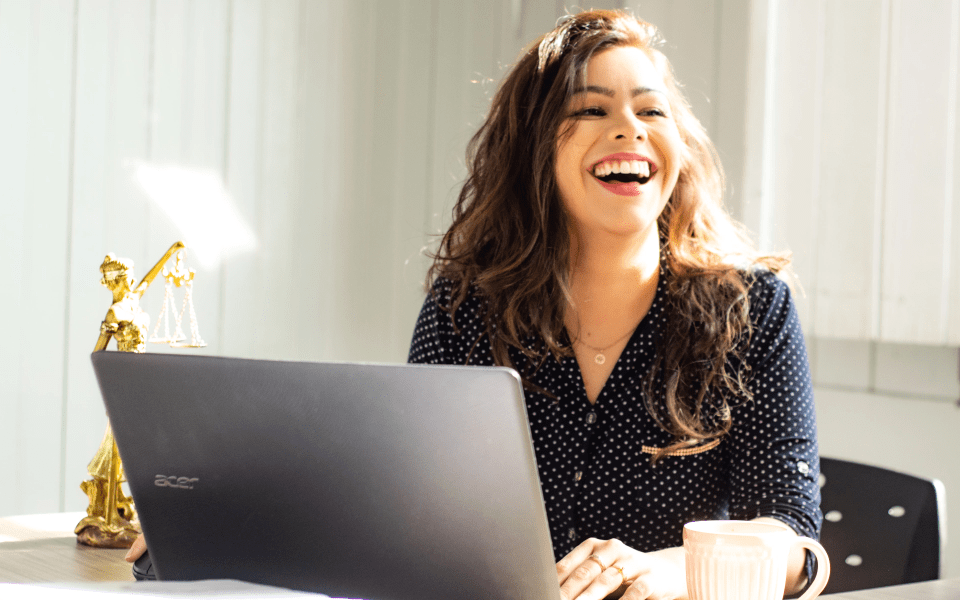 Be The Change, Join Us
We are always on the lookout for talented and motivated professionals who are passionate about helping our clients succeed through the power of their people.
We offer a supportive and collaborative work environment, as well as competitive benefits and opportunities for advancement.