Our
Corporte Social Responsibilities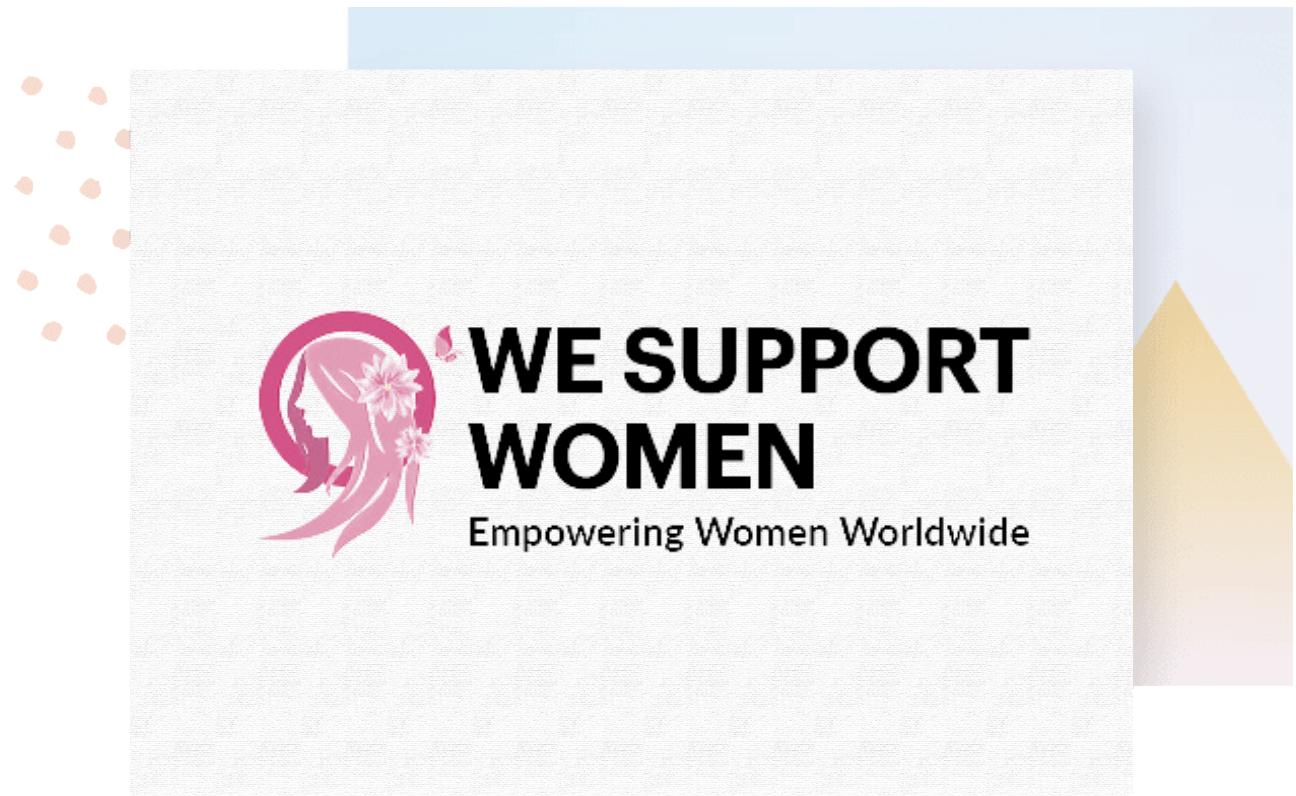 #WeSupportWomen
We Support Women Initiative
This initiative helps women to get back into the workforce after a career break, focuses on empowering women across all levels professionally. We have created a network of 5000 women leaders, mentors and sponsors globally.​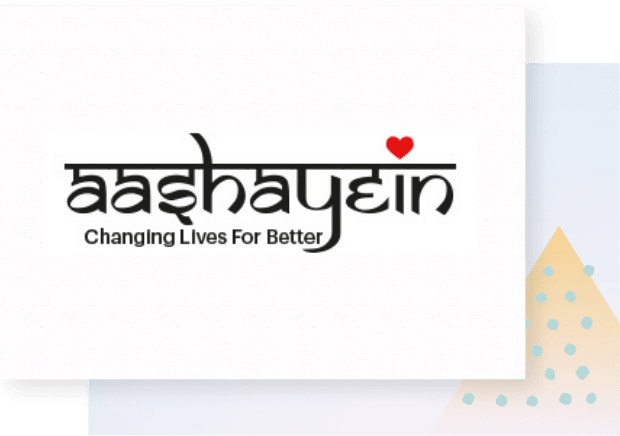 #Aashayein
Asha Garg Charitable Foundation
Aashayein team focuses on supporting children and providing elderly care. We have pledged to create 1000+ orphanages and elderly homes across India.