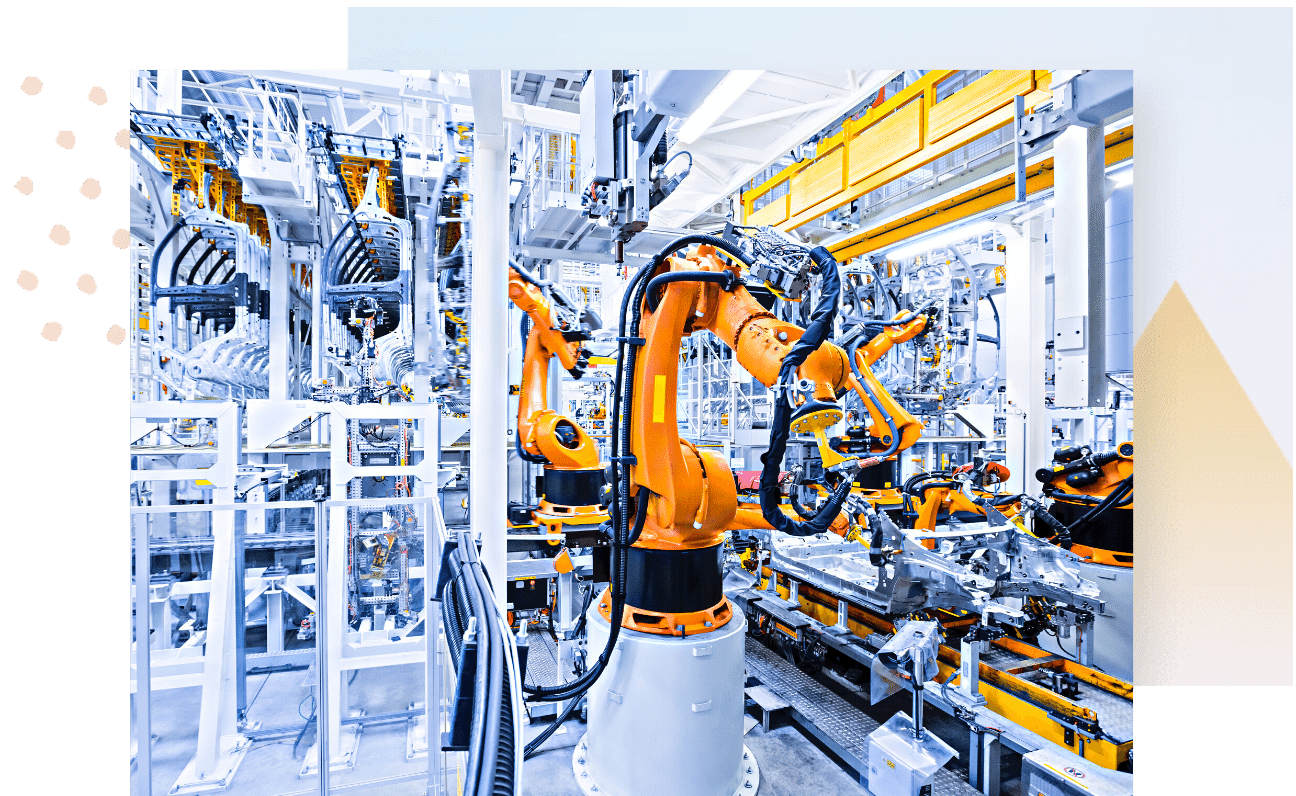 Get Skilled Candidates From
Manufacturing Staffing
In the manufacturing industry, having the right staff in place is crucial for success. We understand the unique staffing needs of manufacturers and are dedicated to providing top-notch talent to meet those needs. From assembly line workers to engineers, we have the expertise to find the perfect fit for your organization.
Advantage of
Choosing N2S
Overview
Problem
Solution
Result
Request Service
We Keep It Simple
N2S helped client to overcome challenges and achieve business goals
Client's partnership with a N2S, a manufacturing staffing company, helped the company to find and retain top talent, improve employee satisfaction, and meet their deadline for the new product launch. N2S's customized solution helped the company to overcome their unique challenges and achieve their business goals. Manufacturing staffing companies are a valuable partner to any organization looking to stay competitive in today's fast-paced, technology-driven business environment.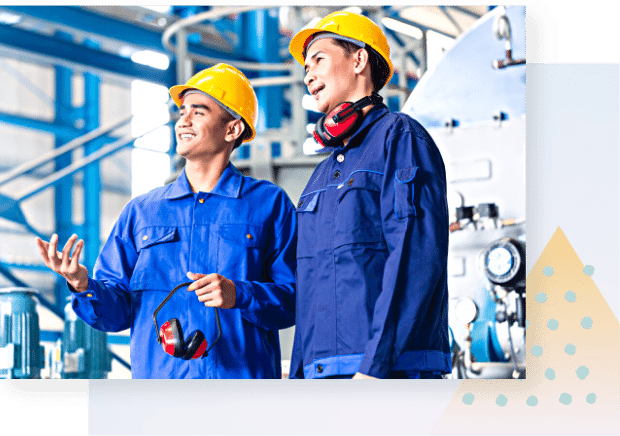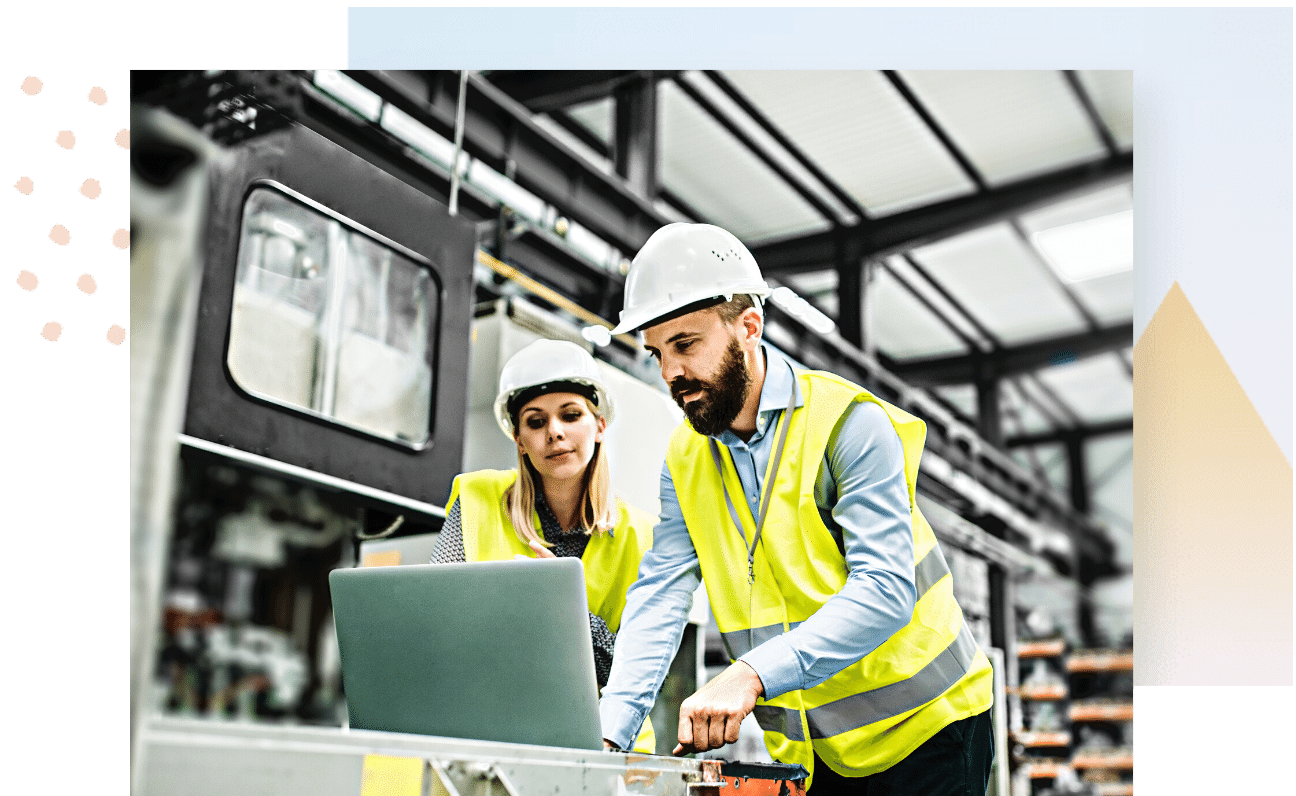 The client was having trouble filling various positions
Client was facing a shortage of qualified workers to fill various positions within their organization. The company also had a hard time retaining employees due to the highly skilled and specialized nature of the work in the manufacturing industry. Additionally, the company was facing a deadline for a new product launch, and needed to fill several key positions quickly to meet the deadline.
With N2S' help, the company was able to find and retain top talent
Client decided to partner with N2S, a global workforce solutions company that specialized in providing manufacturing staffing solutions. N2S worked closely with the company to understand their specific needs and requirements, and provided a customized solution to meet their unique challenges. N2S helped the company to find and retain top talent, and was able to fill the open positions quickly and efficiently. Additionally, N2S helped the company to develop a comprehensive retention program that helped to reduce turnover and improve employee satisfaction.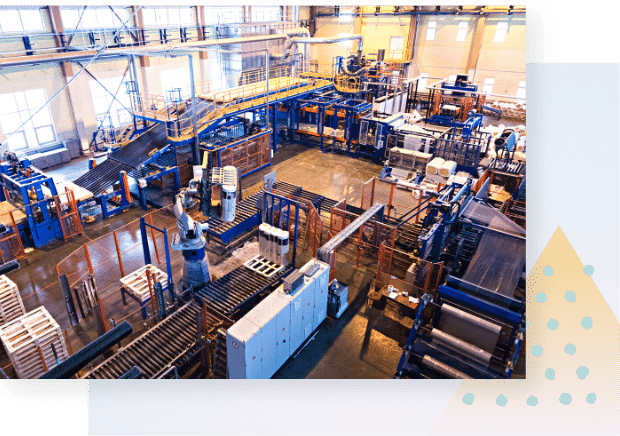 Client successfully launched the new product on time and met deadlines
With the help of N2S, Client was able to meet their deadline for the new product launch and successfully launch the product on time. The company's turnover rate was also significantly reduced, and employee satisfaction improved. Additionally, the company was able to find and retain top talent, which helped to drive innovation and growth within the organization.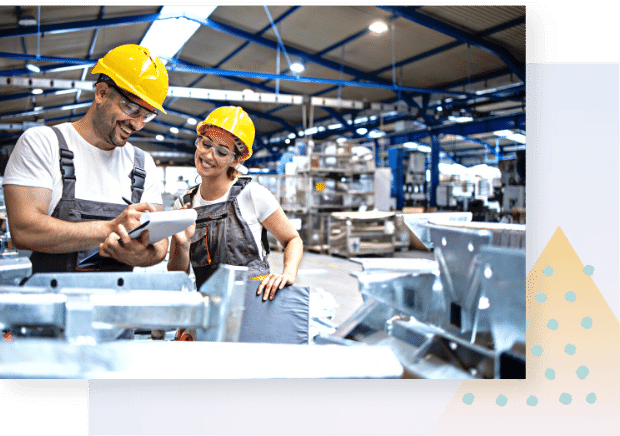 YOU MAY NEED TO KNOW
Frequently Asked Questions
How can your staffing solutions help my manufacturing business?

Our manufacturing staffing solutions can effectively address your workforce needs by providing skilled and qualified personnel to fill vacancies in various roles such as production workers, machine operators, quality control specialists, logistics staff, and more. We meticulously match candidates to your specific requirements, ensuring productivity, efficiency, and cost-effectiveness.
What industries in manufacturing do you specialize in?

Our staffing company has extensive expertise in a wide array of manufacturing industries, including automotive, aerospace, electronics, food processing, pharmaceuticals, consumer goods, and many others. We understand the unique demands and challenges of each industry, allowing us to provide tailored solutions that meet your specific needs.
Can you handle both temporary and permanent staffing requirements?

Absolutely! We have a flexible approach to staffing and can cater to both temporary and permanent positions. Whether you need personnel to cover seasonal peaks, special projects, or permanent resources, we can provide qualified professionals on short notice to ensure uninterrupted operations and seamless transitions.
How do you source and select candidates for manufacturing positions?

We have a rigorous candidate selection process that includes comprehensive screening, interviews, skills assessments, and background checks. We maintain an extensive network of qualified candidates and utilize advanced technology tools to identify the best fit for your manufacturing roles. We prioritize candidates with relevant experience, technical skills, and aptitude for the manufacturing environment.
Can you provide staffing solutions for specialized manufacturing positions?

Absolutely! We have experience in placing candidates in a range of specialized manufacturing positions, including CNC machinists, robotics engineers, process engineers, maintenance technicians, industrial designers, and more. Our team understands the specific qualifications, certifications, and experience required for these roles and can find the right professionals to match your needs.
How quickly can you provide staffing solutions for our manufacturing vacancies?

Our priority is to address your staffing needs promptly. We maintain an active pool of pre-screened candidates, which enables us to quickly identify and deploy suitable individuals to your facility. Depending on the complexity of your requirements, we strive to present qualified candidates to you within a short timeframe, minimizing any disruptions to your operations.
What support can we expect after the placement of candidates in our manufacturing facility?

Our commitment to your satisfaction extends beyond the placement phase. We maintain regular communication to ensure the candidates we provide meet your expectations and have a smooth integration into your workforce. If any issues arise, our dedicated team is available to address concerns, offer guidance, and provide solutions promptly.
What sets your manufacturing staffing solutions apart from other companies in the market?

We pride ourselves on delivering tailored solutions to our client's manufacturing staffing needs. Our extensive industry knowledge, vast network of skilled candidates, efficient screening process, and commitment to exceptional customer service set us apart. We understand that the manufacturing sector demands reliability, agility, and expertise, and we consistently strive to exceed expectations in all areas.
How do we get started with your manufacturing staffing solutions?

Getting started is simple! Reach out to our team via phone or email or book a meeting with our leadership to discuss your specific staffing requirements. We will collaborate closely with you to understand your needs, expectations, and timelines. From there, we will develop a customized plan and provide you with the skilled professionals you need to keep your manufacturing operations running smoothly.
People Like N2S
What They Are Saying
"I have been a client of this staffing company for several years now and have always been impressed with the level of service and dedication from the team."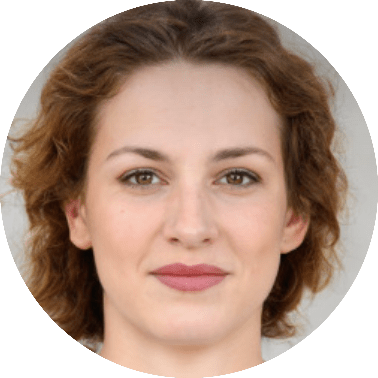 "I have had the pleasure of working with N2S on multiple occasions and have always been impressed with their level of service and dedication to finding the perfect job match."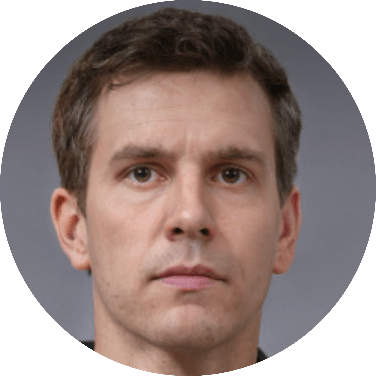 "I have had a great experience working with this staffing company. They took the time to understand my needs and found me a job that was the perfect fit."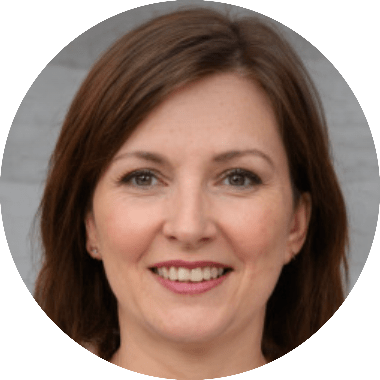 CONTACT US
Why Wait? Reach New Levels with N2S.
Need to find a local office? We have 32 worldwide. Interested in working with us? See what a career at N2S looks like or follow us on social media. Interested in working with us? Explore our consulting services and industry expertise.