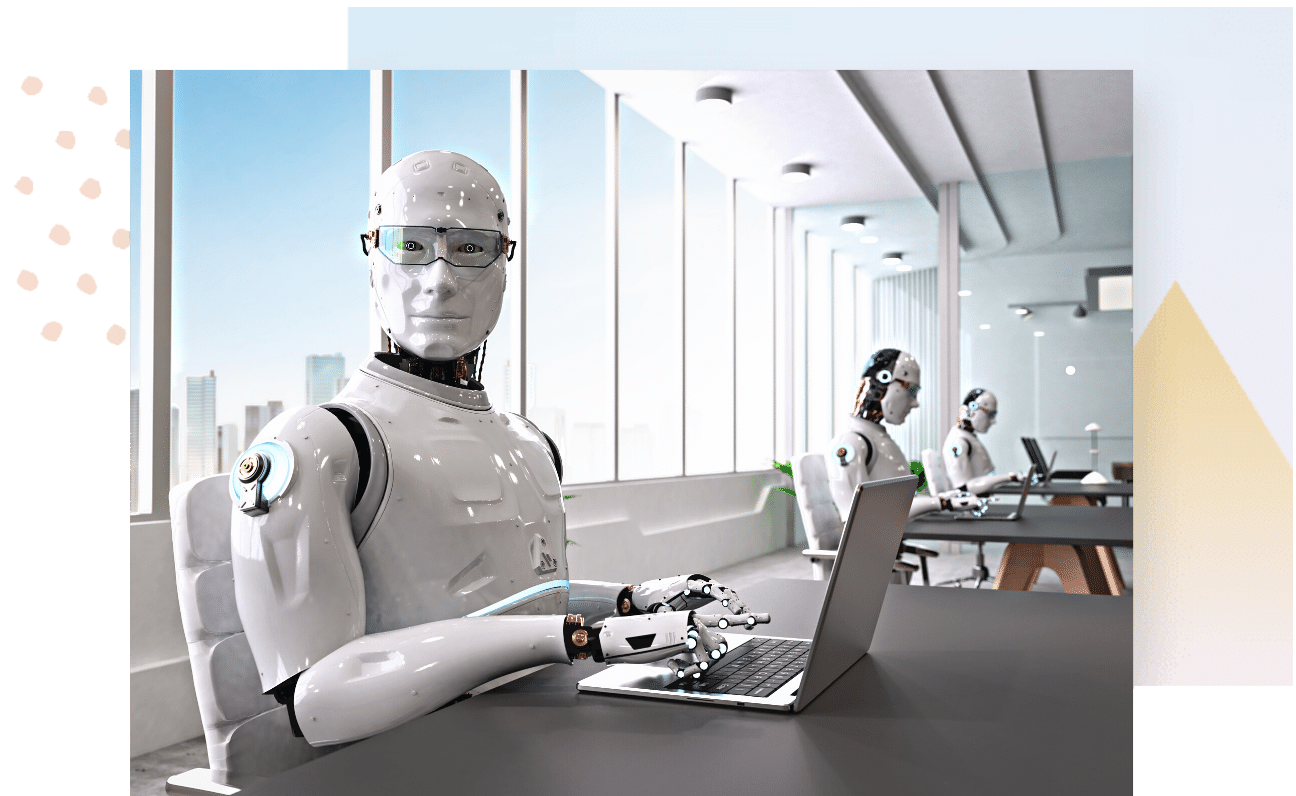 Future of Business Automation
AI Chatbots
Unlock the power of AI and revolutionize the way you interact with your customers! Our AI chatbot services can help you automate customer service, improve efficiency, and enhance the overall user experience.
Benefits of Implementing
AI Chatbot Services
Problem
Solutions
Implementation
Result
Request Service
We Keep It Simple
Implementing an AI Chatbot Service for a Retail Company
A retail company specializes in selling a wide range of products through its e-commerce website and physical stores. However, the company was facing a problem with customer service as it was difficult for them to handle a large volume of customer queries and complaints through phone and email. The company was looking for a cost-effective solution to improve its customer service.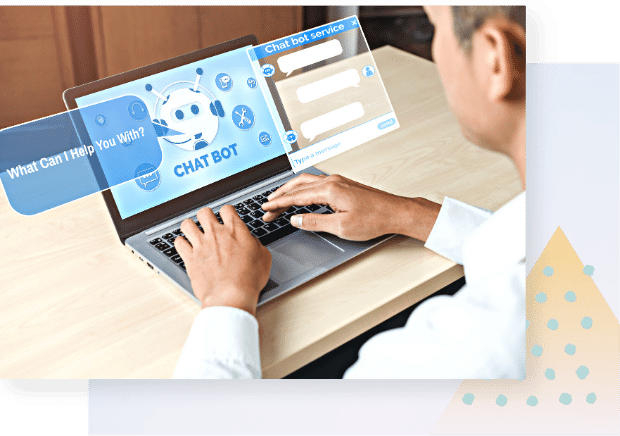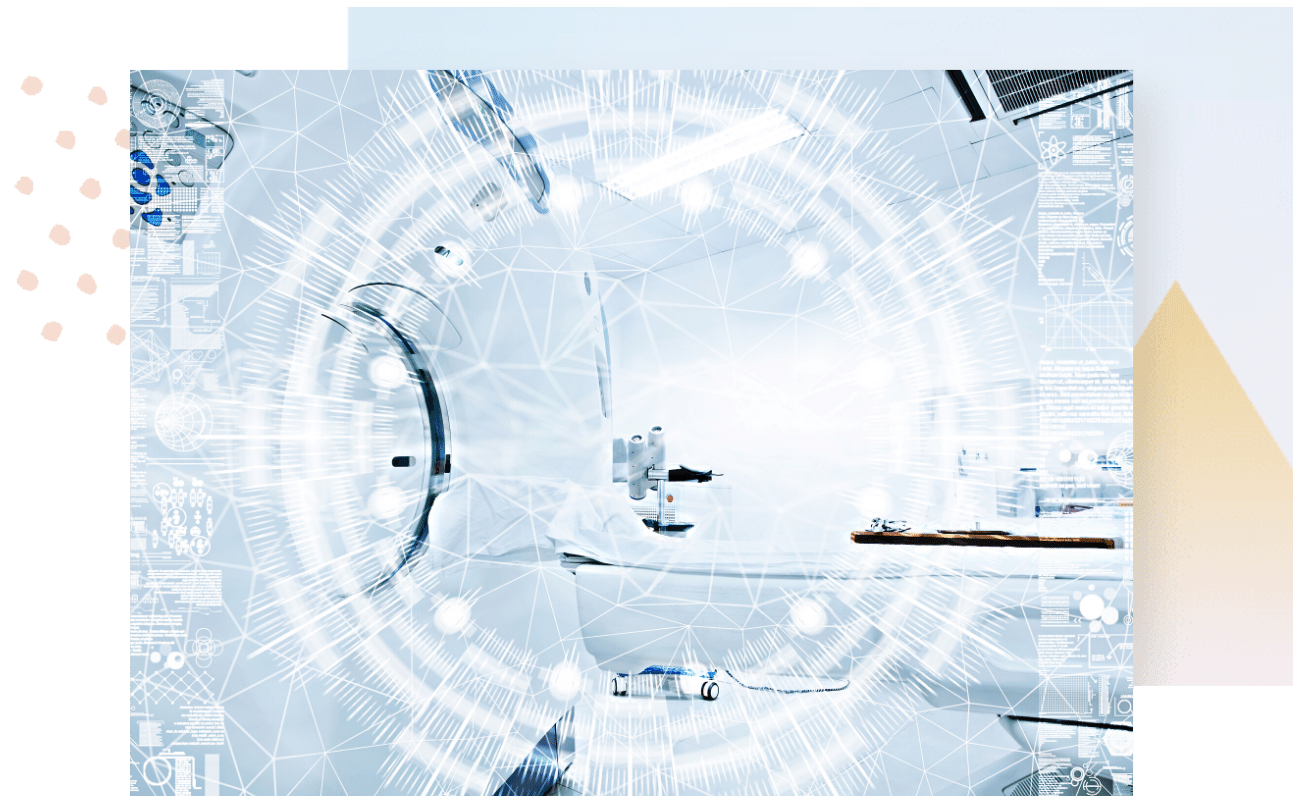 Company implemented AI chatbots In-store and online
The company decided to implement an AI chatbot service on its website and in its physical stores. The chatbot was designed to handle a wide range of customer queries, such as product information, order tracking, and returns. The chatbot was also designed to handle complaints and provide solutions to common issues.
An AI chatbot was developed and implemented in partnership with N2S
The company partnered with a leading AI development firm, N2S, to design and implement the chatbot. The chatbot was built using natural language processing (NLP) and machine learning (ML) technologies. The development firm also provided training data to the chatbot, which was used to improve its accuracy and effectiveness. The chatbot was integrated into the company's website and physical stores through a web-based interface and mobile app. Customers could access the chatbot through the website or mobile app, and the chatbot would respond to their queries in real-time.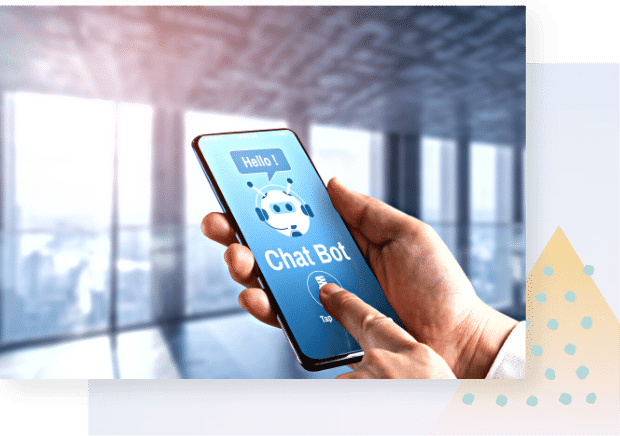 Customers got accurate and timely responses from the chatbot
The implementation of the AI chatbot service led to a significant improvement in the company's customer service. The chatbot was able to handle a large volume of customer queries and complaints, which reduced the workload of the customer service team. Additionally, the chatbot was able to provide accurate and timely responses to customers, which improved customer satisfaction.

The company also saw a decrease in the number of customer service-related phone calls and emails, which led to cost savings. Overall, the implementation of the AI chatbot service was a success for the company and helped improve its customer service.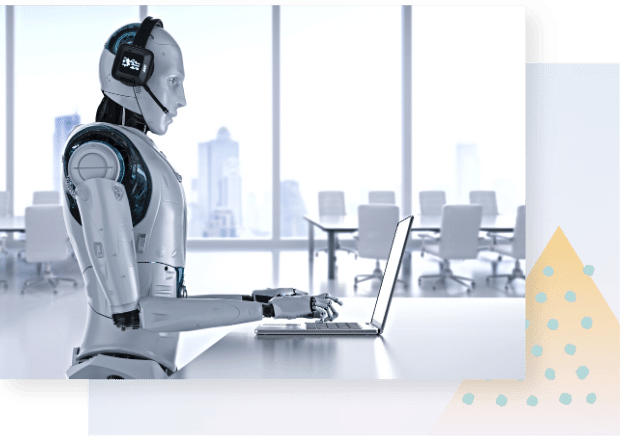 People Like N2S
What They Are Saying
"I have been a client of this staffing company for several years now and have always been impressed with the level of service and dedication from the team."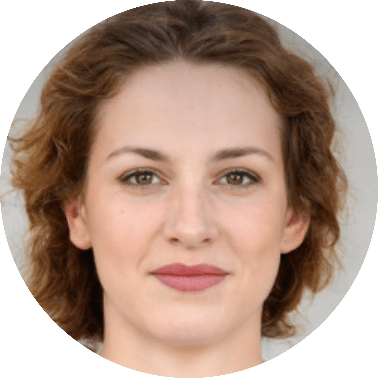 "I have had the pleasure of working with N2S on multiple occasions and have always been impressed with their level of service and dedication to finding the perfect job match."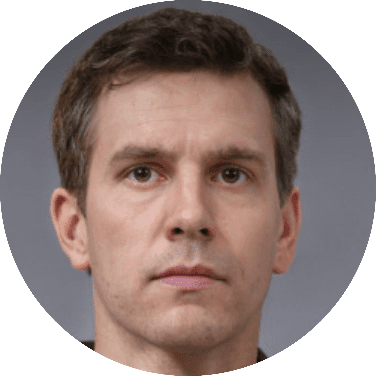 "I have had a great experience working with this staffing company. They took the time to understand my needs and found me a job that was the perfect fit."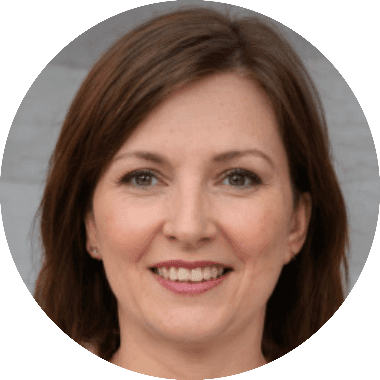 CONTACT US
Why Wait? Reach New Levels with N2S.
Need to find a local office? We have 32 worldwide. Interested in working with us? See what a career at N2S looks like or follow us on social media. Interested in working with us? Explore our consulting services and industry expertise.