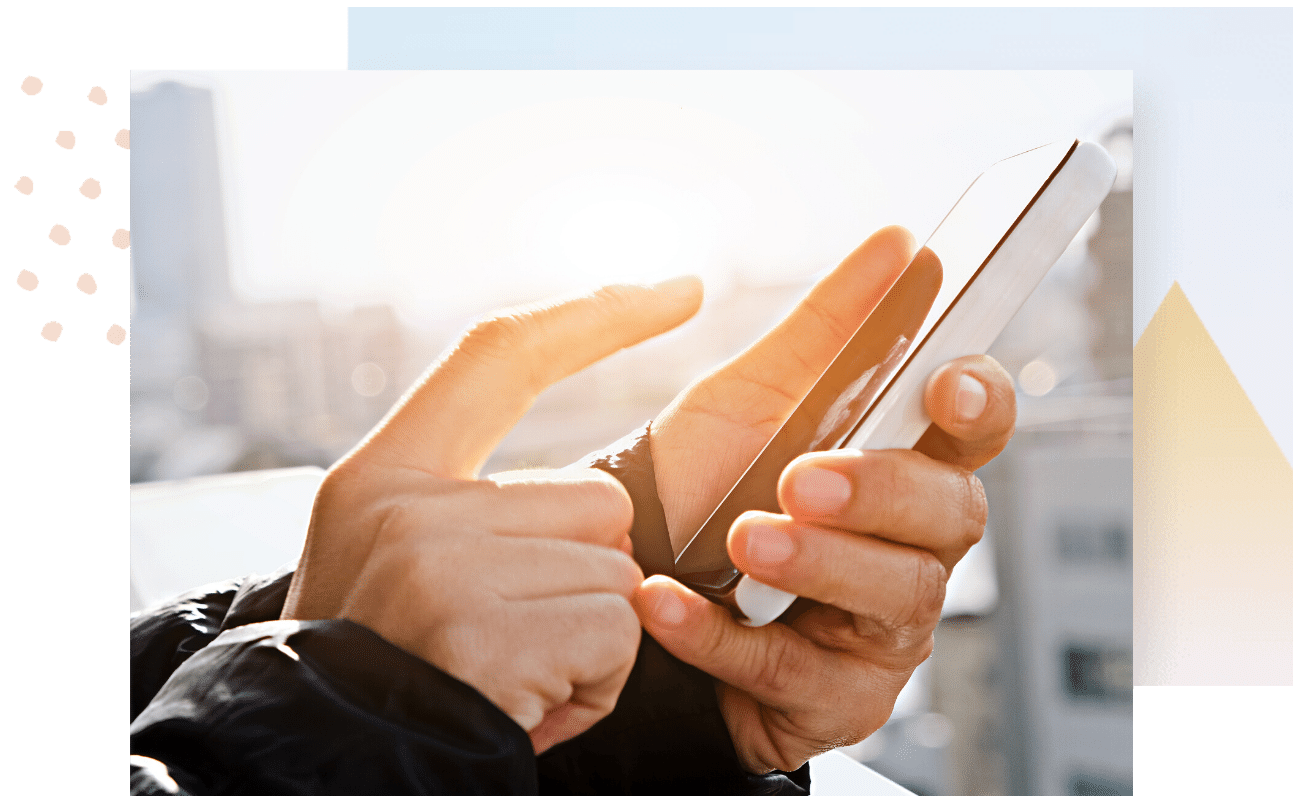 Outsource
Telecom Staffing
In the telecommunications industry, staying connected means having the right team in place. We understand the unique staffing needs of telecom companies and are dedicated to providing top-notch talent to meet those needs. From network engineers to customer service representatives, we have the expertise to find the perfect fit for your organization. Let us help you stay connected!
Advantage of
Choosing N2S
Overview
Problem
Solution
Result
Request Service
We Keep It Simple
N2S helped the client to hire, retain, and improve employee satisfaction
Client's partnership with N2S, a telecom staffing company, helped the company to find and retain top talent, improve employee satisfaction, and meet their deadline for the new service launch. N2S's customized solution helped the company to overcome their unique challenges and achieve their business goals. Telecom staffing companies are a valuable partner to any organization looking to stay competitive in today's fast-paced, technology-driven business environment.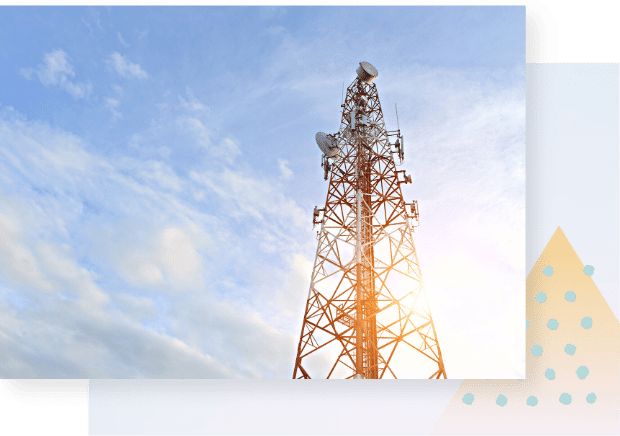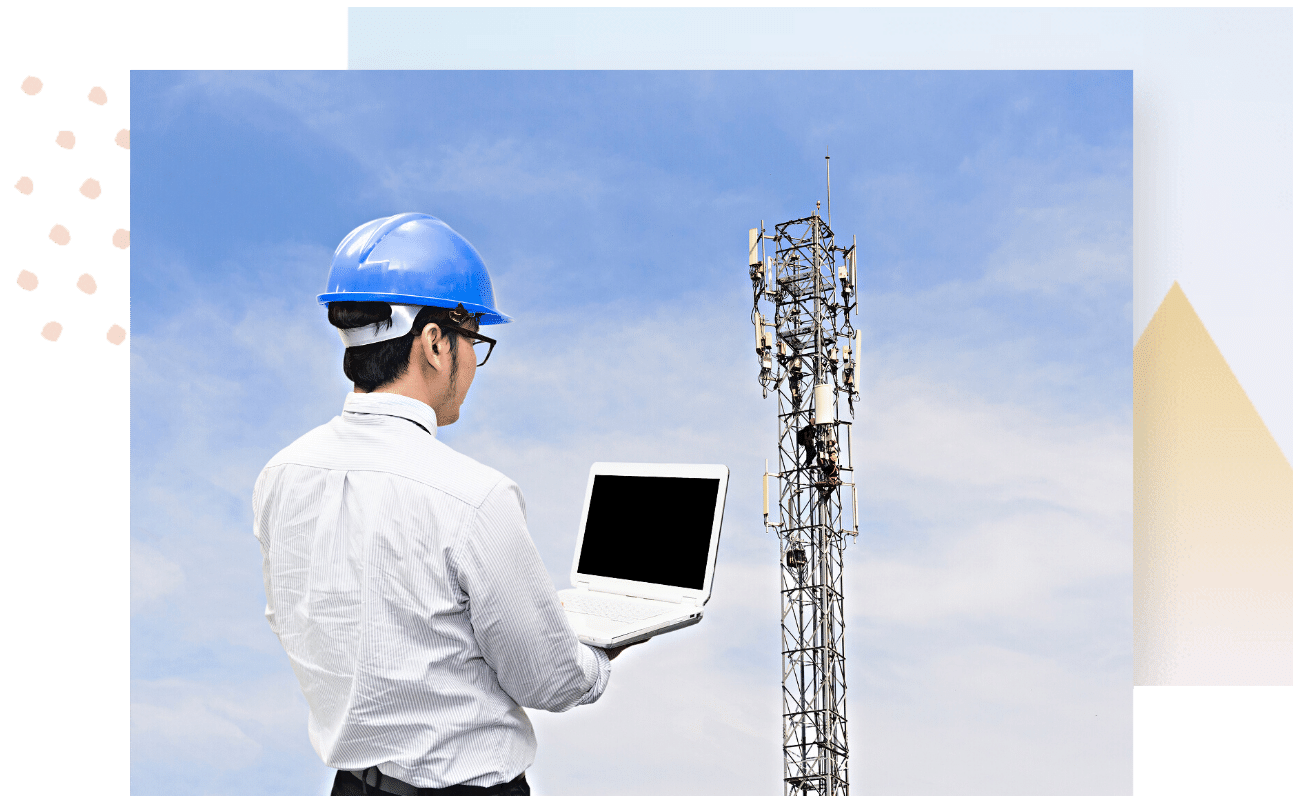 Client was lacking qualified candidates for a variety of positions
Client was facing a shortage of qualified workers to fill various positions within their organization. The company also had a hard time retaining employees due to the highly skilled and specialized nature of the work in the telecommunications industry. Additionally, the company was facing a deadline for a new service launch, and needed to fill several key positions quickly to meet the deadline.
N2S understood their specific needs and requirements
Client decided to partner with N2S, a global workforce solutions company, that specialized in providing telecom staffing solutions. N2S worked closely with the company to understand their specific needs and requirements, and provided a customized solution to meet their unique challenges. N2S helped the company to find and retain top talent, and was able to fill the open positions quickly and efficiently. Additionally, N2S helped the client to develop a comprehensive retention program that helped to reduce turnover and improve employee satisfaction.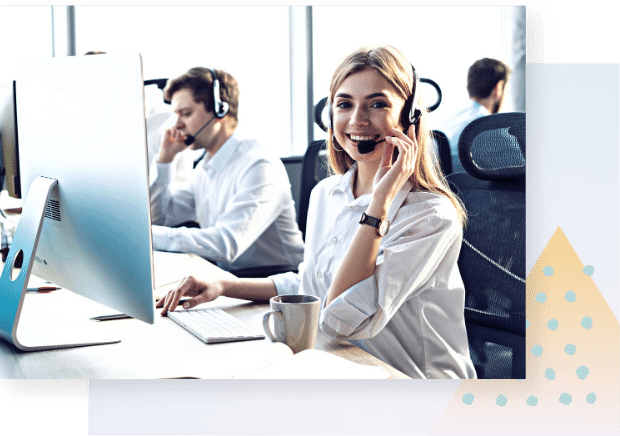 N2S was able to attract and retain top talent, contributing to innovation and growth
With the help of the N2S telecom staffing company, client was able to meet their deadline for the new service launch and successfully launch the service on time. The company's turnover rate was also significantly reduced, and employee satisfaction improved. Additionally, the company was able to find and retain top talent, which helped to drive innovation and growth within the organization.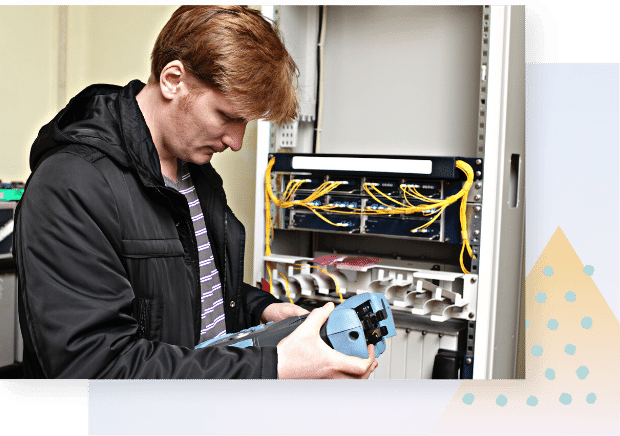 YOU MAY NEED TO KNOW
Frequently Asked Questions
What makes your telecom staffing solutions stand out from other staffing companies?

We take pride in our exceptional telecom staffing solutions that set us apart from the competition. We have a deep understanding of the telecom industry and its unique requirements, allowing us to provide highly skilled and experienced telecom professionals who perfectly align with your specific needs. Our extensive network and rigorous screening process ensure that we deliver top talent, allowing your organization to thrive in a fast-paced and dynamic industry.
How quickly can you provide qualified candidates for our telecom staffing needs?

As a leading staffing company specializing in telecom, we understand the urgency in hiring qualified professionals for your projects. We maintain a vast and constantly updated database of pre-screened candidates, enabling us to present excellent candidates within a short turnaround time. Our streamlined processes and experienced recruitment team ensure that we deliver qualified candidates quickly, helping you meet project deadlines and maintain operational efficiency.
Can you help us find candidates with specific telecom skills or certifications?

Absolutely! Whether you're seeking candidates with expertise in wireless infrastructure, fiber optic networks, telecom engineering, project management, or any other specific telecom skill set, we have you covered. Our rigorous screening and evaluation process allows us to assess candidates' skills, experience, and certifications to ensure they meet your requirements. We will work closely with you to understand your exact needs and find the most suitable candidates with the desired qualifications.
How do you ensure the quality of candidates you provide?

Maintaining the highest quality standards is of utmost importance to us. Our recruitment process involves extensive screening, interviews, technical assessments, and reference checks. We thoroughly evaluate candidates' past work experience, industry knowledge, and technical skills to ensure they possess the expertise required to excel in the telecom sector. Additionally, we actively seek feedback from our clients to continually improve our selection process and deliver the best candidates who align with your organization's goals.
Can you assist with both short-term and long-term staffing needs in the telecom industry?

Absolutely! We offer scalable staffing solutions that cater to both short-term and long-term needs. Whether you require professionals for a specific project, temporary assignments, or full-time positions, we have the flexibility to accommodate your staffing requirements. Our extensive talent pool allows us to promptly identify and provide resources for any duration, ensuring you have the right personnel in place to meet your business objectives.
What measures do you take to ensure the security and confidentiality of our sensitive data?

We understand the importance of data security and confidentiality in the telecom industry. We adhere to stringent data protection protocols to safeguard your sensitive information. We implement robust security measures and confidentiality agreements to ensure that your data remains protected throughout the staffing process. Our commitment to maintaining the utmost professionalism and integrity puts your data security as our top priority.
What types of companies do you typically work within the telecom industry?

We have extensive experience working with a wide range of companies in the telecom industry. Our clients include telecommunications service providers, infrastructure companies, equipment manufacturers, technology startups, and government agencies. Whether you operate in wireless communication, broadband, satellite, or any other telecom segment, our telecom staffing solutions are tailored to suit your industry's unique needs.
Can you handle staffing requirements in multiple locations or countries?

Absolutely! We have a global reach and extensive experience in managing staffing requirements across multiple locations and countries. Our solid infrastructure and well-established network enable us to efficiently source, assess, and provide candidates in various geographical locations. Whether you need staffing support at a single location or across multiple sites, we have the capability to meet your needs seamlessly.
What kind of ongoing support do you provide once a candidate is placed with our organization?

Our dedication to client satisfaction goes beyond simply placing a candidate. We maintain regular touchpoints with our clients and candidates to ensure that the staffing experience is smooth and successful. We provide ongoing support to address any concerns or challenges that may arise once a candidate is onboarded, and we remain actively engaged throughout the assignment or employment duration to facilitate effective communication between the candidate and your organization.
What is your approach to adapting to the rapidly evolving telecom industry?

As an industry leader in telecom staffing solutions, we understand that the telecom landscape is constantly evolving with new technologies, standards, and market forces. We remain committed to staying at the forefront of industry trends by continually updating our knowledge base, broadening our network, and refining our recruitment strategies. Our agility allows us to adapt to changing requirements swiftly, ensuring that we provide you with candidates who possess the latest skills and expertise needed to thrive in the telecom industry.
People Like N2S
What They Are Saying
"I have been a client of this staffing company for several years now and have always been impressed with the level of service and dedication from the team."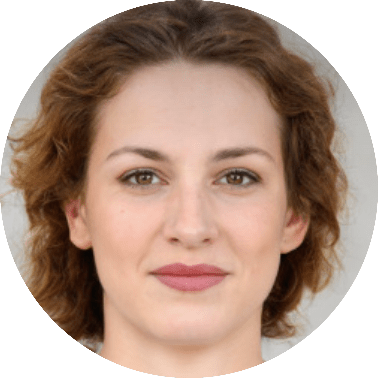 "I have had the pleasure of working with N2S on multiple occasions and have always been impressed with their level of service and dedication to finding the perfect job match."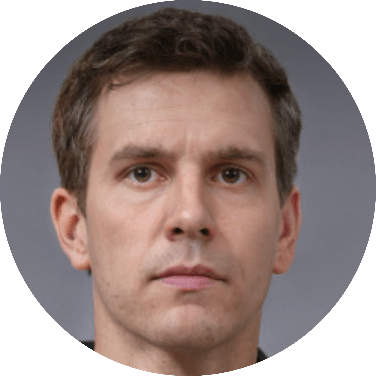 "I have had a great experience working with this staffing company. They took the time to understand my needs and found me a job that was the perfect fit."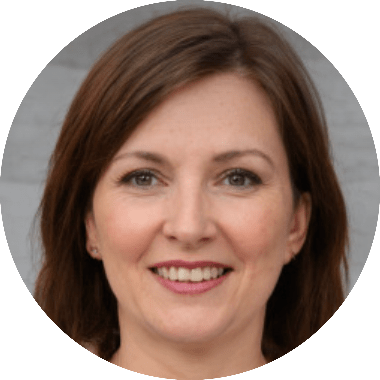 CONTACT US
Why Wait? Reach New Levels with N2S.
Need to find a local office? We have 32 worldwide. Interested in working with us? See what a career at N2S looks like or follow us on social media. Interested in working with us? Explore our consulting services and industry expertise.