Modern Approach To Managed IT Services
Outsourcing IT management to an award-winning staffing company, businesses and organizations can focus on their core operations while having the assurance that their IT infrastructure is in good hands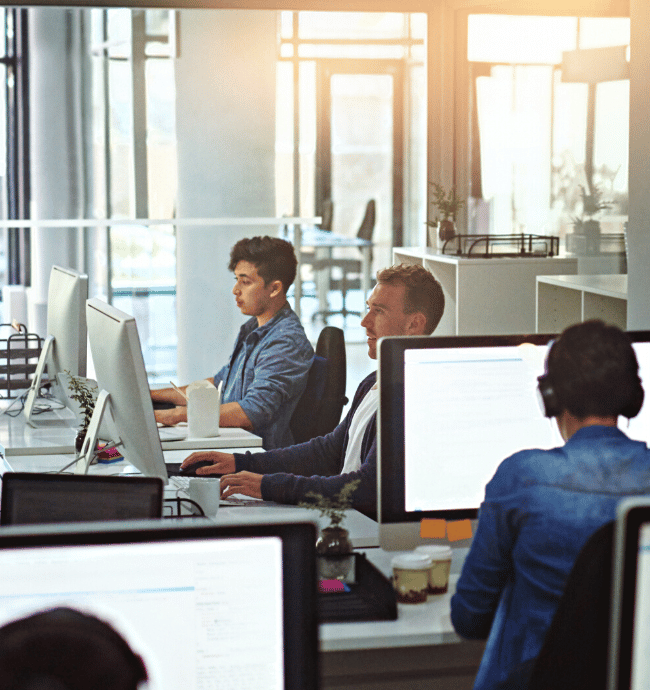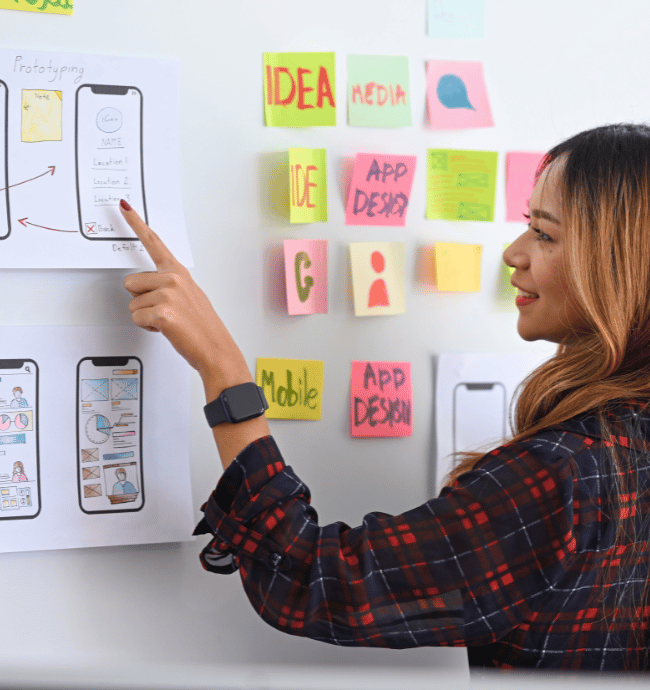 Award-winning
Managed IT Services
N2S offers a wide range of business technology services with its managed services provider (MSP) services model. We provide cloud-based interfaces, site connections, and network services to help businesses optimize their IT infrastructure.
As a leading services provider, N2S also offers SaaS software applications and MSP services to help businesses streamline their processes and maximize their ROI. With a customer-focused approach, we deliver comprehensive IT services to firms across industries.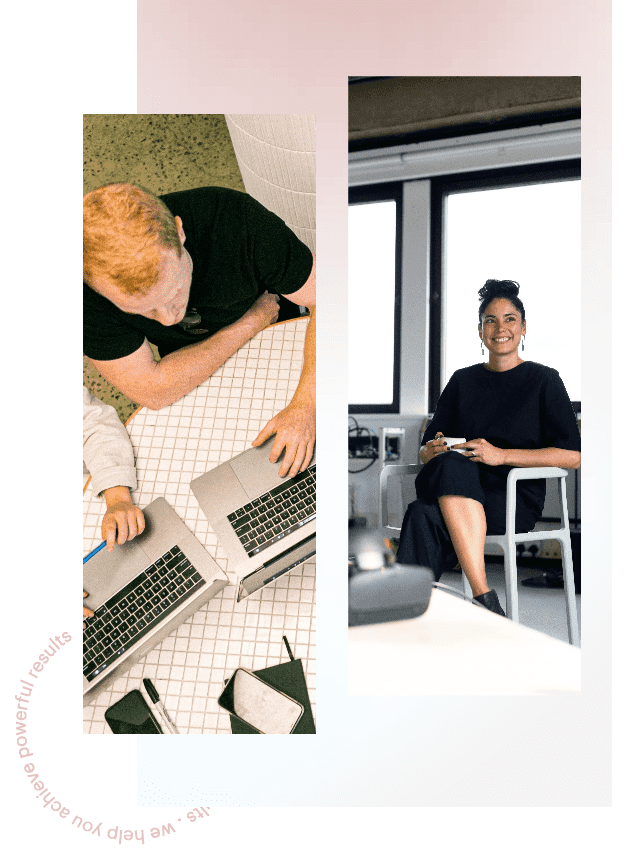 OUR MISSION
We help you achieve powerful results
To empower organizations around the world to achieve their goals by providing expert support and customized solutions for all aspects of workforce management. We strive to build long-term partnerships based on trust, transparency, and mutual success, and are committed to delivering the highest quality services and solutions to our clients.
Our ultimate goal is to enable our clients to achieve their business objectives through the power of their people.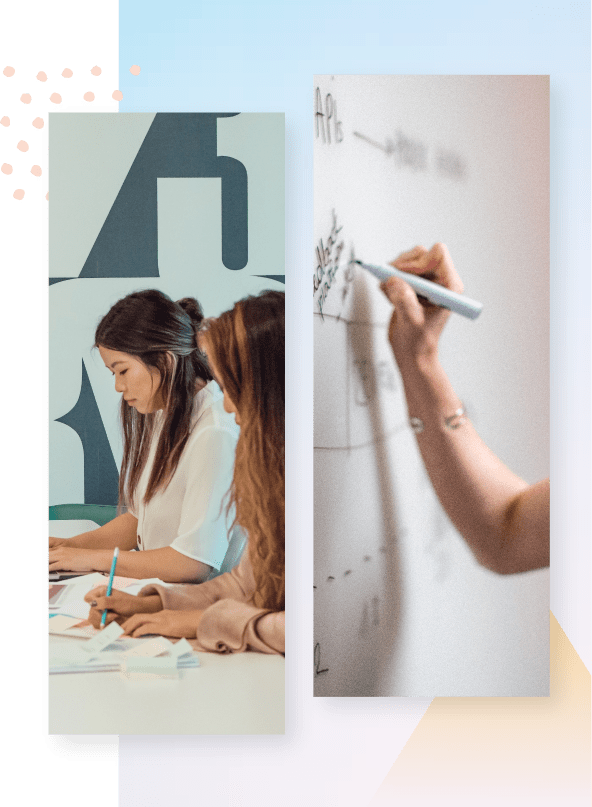 N2S & YOU
Where will your career take you?
We are always on the lookout for talented and motivated professionals who are passionate about helping our clients succeed through the power of their people. You will have the opportunity to work on a wide range of projects and industries, collaborating with colleagues from around the globe.
We offer a supportive and collaborative work environment, as well as competitive benefits and opportunities for advancement.
People Like N2S
What They Are Saying
"I have been a client of this staffing company for several years now and have always been impressed with the level of service and dedication from the team."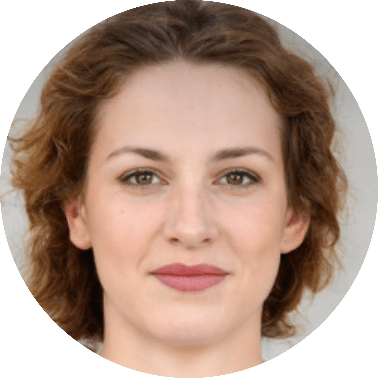 "I have had the pleasure of working with N2S on multiple occasions and have always been impressed with their level of service and dedication to finding the perfect job match."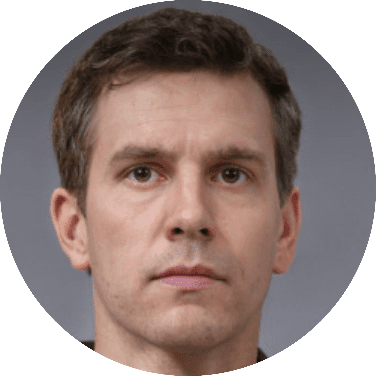 "I have had a great experience working with this staffing company. They took the time to understand my needs and found me a job that was the perfect fit."