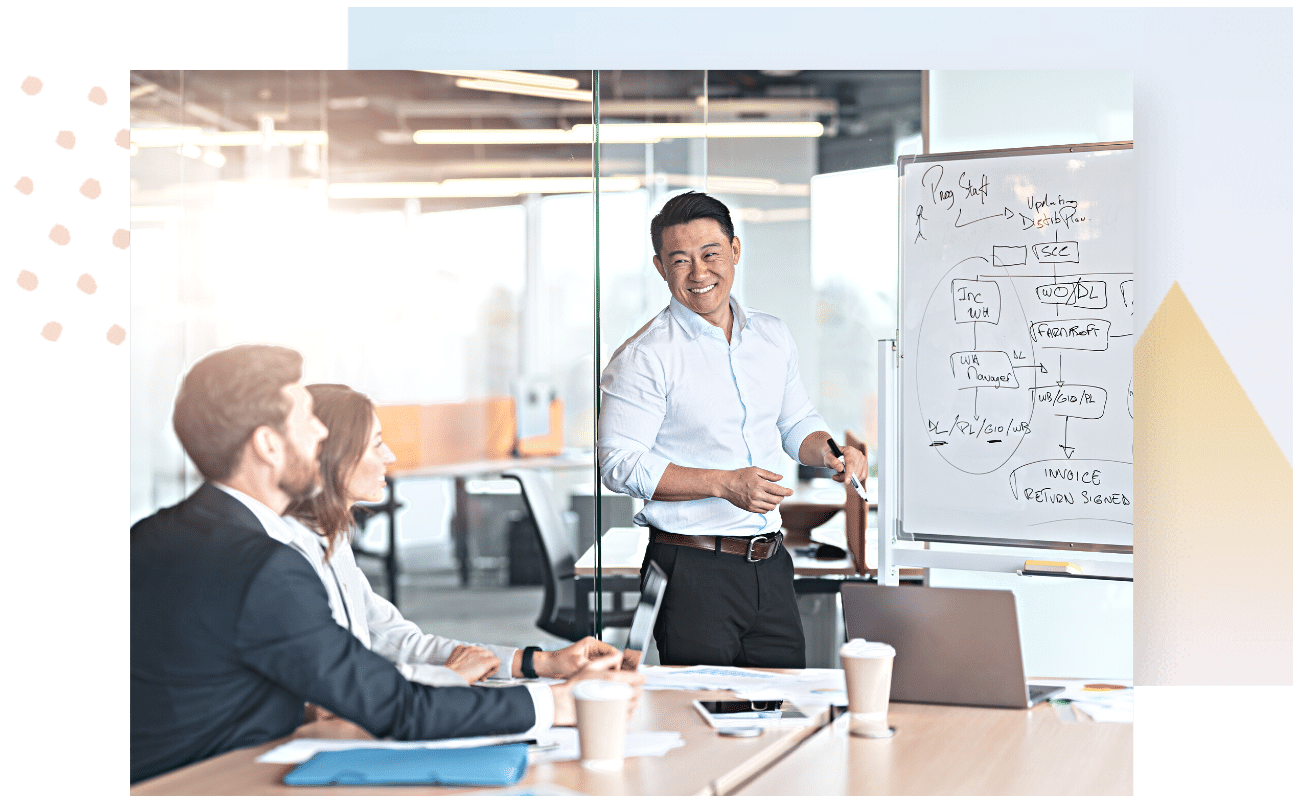 Invest in Employee's Future
Outplacement Services
As a responsible business, your employees are your greatest asset. During difficult times, outplacement services can support your team in transitioning to new opportunities. Show your commitment to their career growth and invest in outplacement services for a smooth and effective job search process.
Advantage of
Choosing N2S
Introduction
Challenge
Solution
Result
Request Service
We Keep It Simple
Client Provides outplacement services for COVID-19 workers
The client is a leading provider of temporary and permanent staffing solutions in the U.S. In 2020; the company experienced a significant drop in demand for its services due to the COVID-19 pandemic. As a result, many employees were laid off, leaving them uncertain about their future career prospects. To support its employees during this difficult time, the client offered outplacement services through its HR division.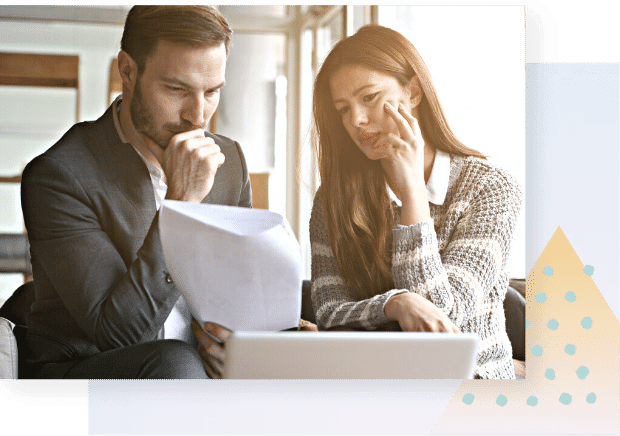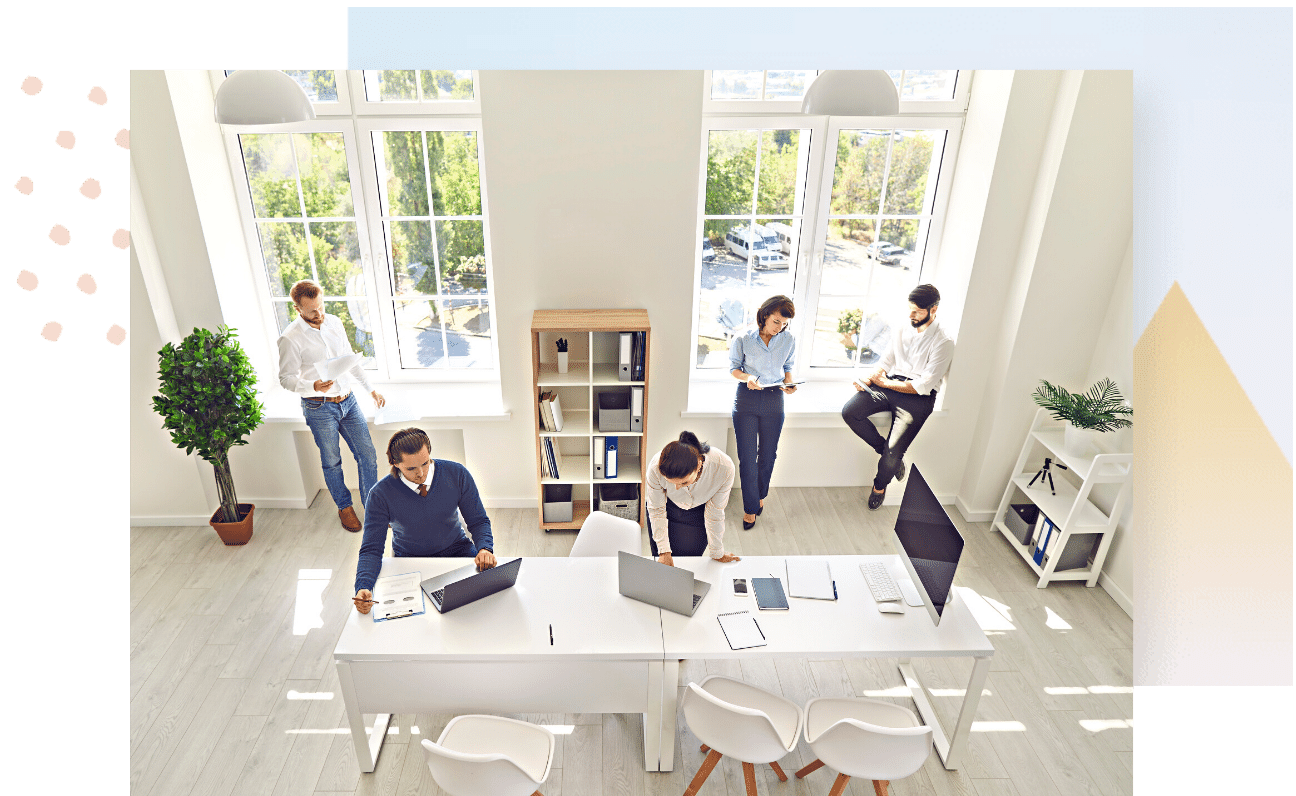 Job market tightens post-Pandememic after COVID-19
The COVID-19 pandemic had a severe impact on the job market, making it challenging for laid-off employees to find new employment opportunities. Many of the employees had limited experience with job searching and were uncertain about how to proceed.
N2S offers outplacement services for laid-off employees
N2S recognized the need to support clients' employees and offered outplacement services through its HR division. The services included personalized career counseling, resume writing, interview preparation, and access to a large pool of job opportunities. The HR team worked closely with each laid-off employee to understand their skills and career goals and then matched them with suitable job openings.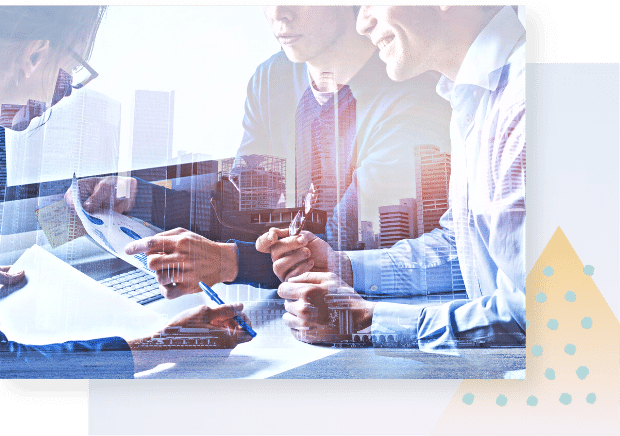 N2S outplacement services help laid-off employees find new jobs
The outplacement services provided by N2S proved to be a valuable resource for clients' laid-off employees. Within three months, more than 80% of the employees who participated in the program found new employment opportunities. The personalized support and guidance from the N2S team made the job search process less stressful, and the employees felt confident in their new roles.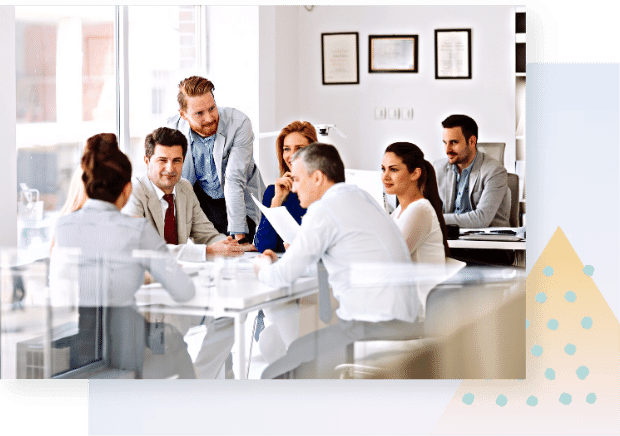 People Like N2S
What They Are Saying
"I have been a client of this staffing company for several years now and have always been impressed with the level of service and dedication from the team."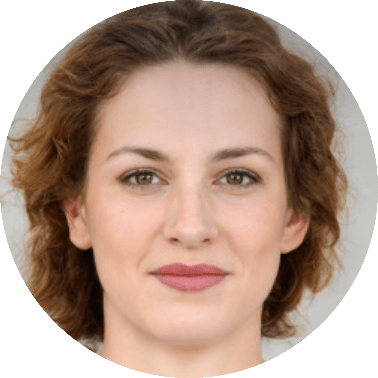 "I have had the pleasure of working with N2S on multiple occasions and have always been impressed with their level of service and dedication to finding the perfect job match."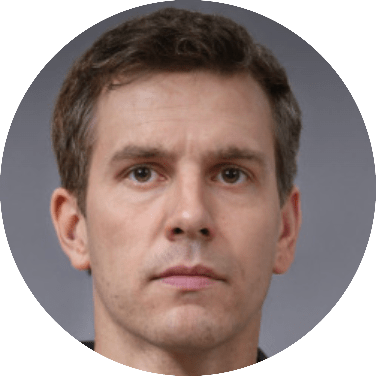 "I have had a great experience working with this staffing company. They took the time to understand my needs and found me a job that was the perfect fit."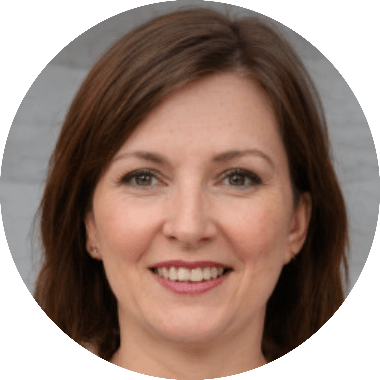 YOU MAY NEED TO KNOW
Frequently Asked Questions
How can outplacement services benefit employees?

Outplacement services can benefit employees by providing them with professional guidance and resources to navigate the job market more effectively. These services can enhance their job search skills, help them develop a strong resume, provide access to job leads and networking opportunities, and ultimately increase their chances of securing new employment faster.
Do individuals have to pay for outplacement services themselves?

n many cases, outplacement services are provided by staffing companies as part of a severance package offered to laid-off employees. The cost is usually covered by the employer. However, the specifics may vary depending on the agreement between the employer and the staffing company.
Can outplacement services be customized to individual needs?

Yes, outplacement services can often be tailored to meet individual needs. Staffing companies typically offer a range of services and resources that can be adapted based on the specific requirements of the job seeker. This can include personalized career coaching, job market research, interview coaching, and more.
How long do outplacement services typically last?

The duration of outplacement services can vary depending on the needs of the individual and the services included in the program. Some outplacement services may provide support for a specific period, such as three to six months, while others may offer ongoing assistance until the individual secures new employment.
Are outplacement services only available for executives or high-level employees?

No, outplacement services are not limited to executives or high-level employees. While these services are often associated with executives due to their higher salaries and longer job search periods, outplacement programs can be designed to support individuals at any level of the organization.
Can outplacement services help individuals switch industries or fields?

es, outplacement services can assist individuals in exploring new industries or fields. They can provide career counseling, assess transferrable skills, identify alternative career paths, and offer guidance on the steps needed to make a successful transition.
Do staffing companies provide ongoing support after individuals find new employment?

Some staffing companies may offer ongoing support to individuals even after they have secured new employment. This support could include follow-up coaching sessions, advice on career growth, or further assistance in case of job changes or redundancies in the future.
How can organizations benefit from offering outplacement services?

Organizations offering outplacement services demonstrate a commitment to their employees' well-being and career transition. This can help maintain a positive employer brand, minimize negative impacts on morale, and preserve relationships with former employees. Outplacement services also support the company's reputation and may reduce legal risks associated with layoffs.
We are flexible
Why Wait? Reach New Levels with N2S.
Need to find a local office? We have 32 worldwide. Interested in working with us? See what a career at N2S looks like or follow us on social media. Interested in working with us? Explore our consulting services and industry expertise.