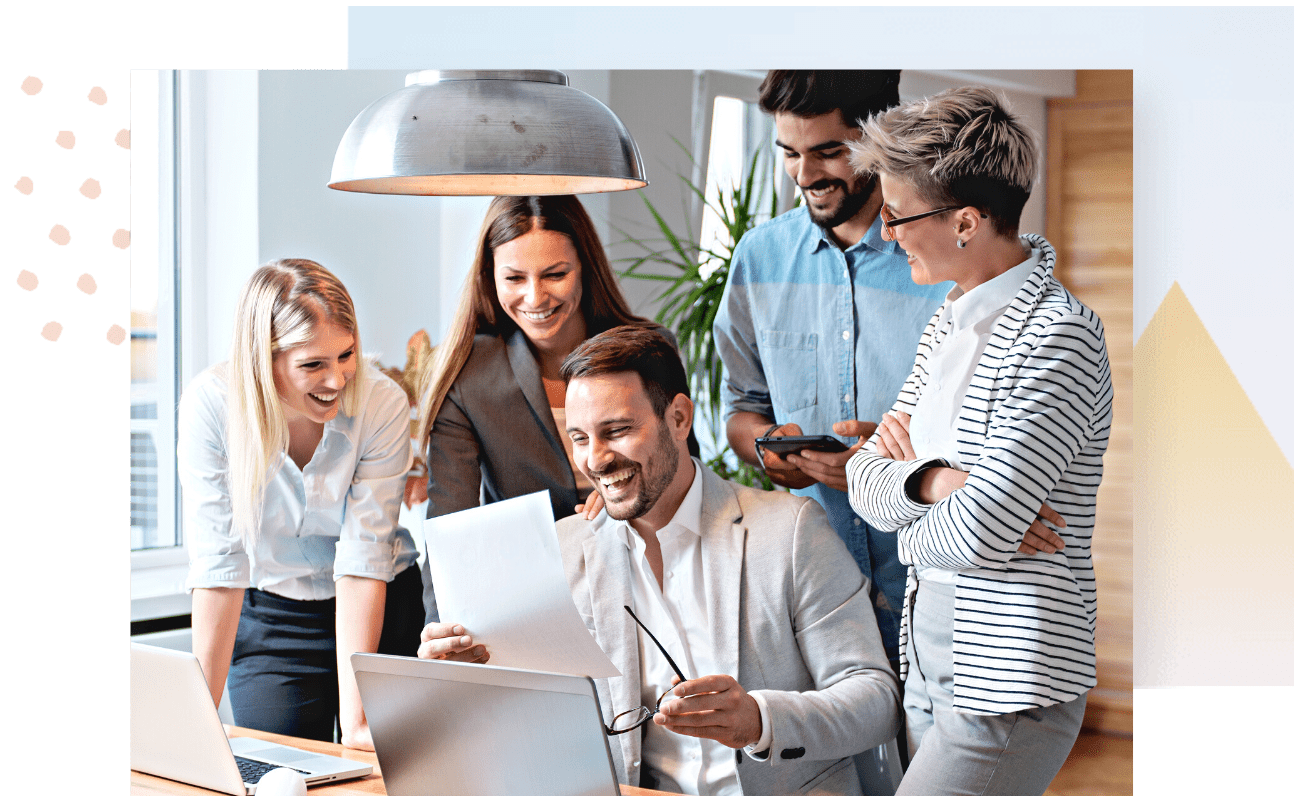 Drive More Value With
Statement of Work (SOW)
We offer top-notch Statement of Work services to help you streamline your projects and ensure they are completed on time and within budget. Whether you need help defining scope, outlining deliverables, or managing resources, we've got you covered.
Reasons to
Choose N2S for SOW Services
Overview
Problem
Solution
Result
Request Service
We Keep It Simple
Streamlining Staffing Services with a Statement of Work
SOW services are typically used when a company needs to hire a vendor or contractor to perform specific tasks or projects, rather than hiring full-time employees. SOW services can be used to access specialized skills or expertise on an as-needed basis, or to provide flexibility and scalability for a company's operations.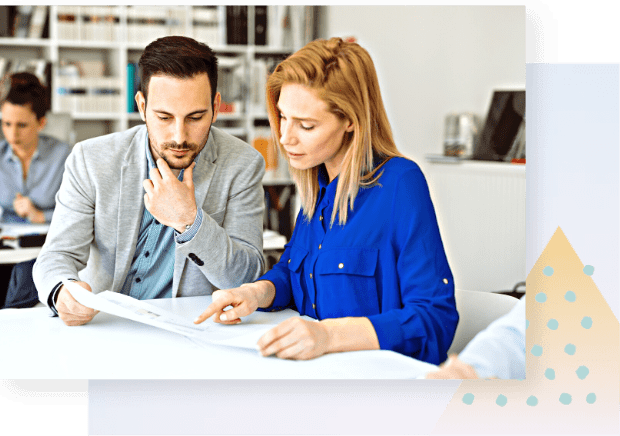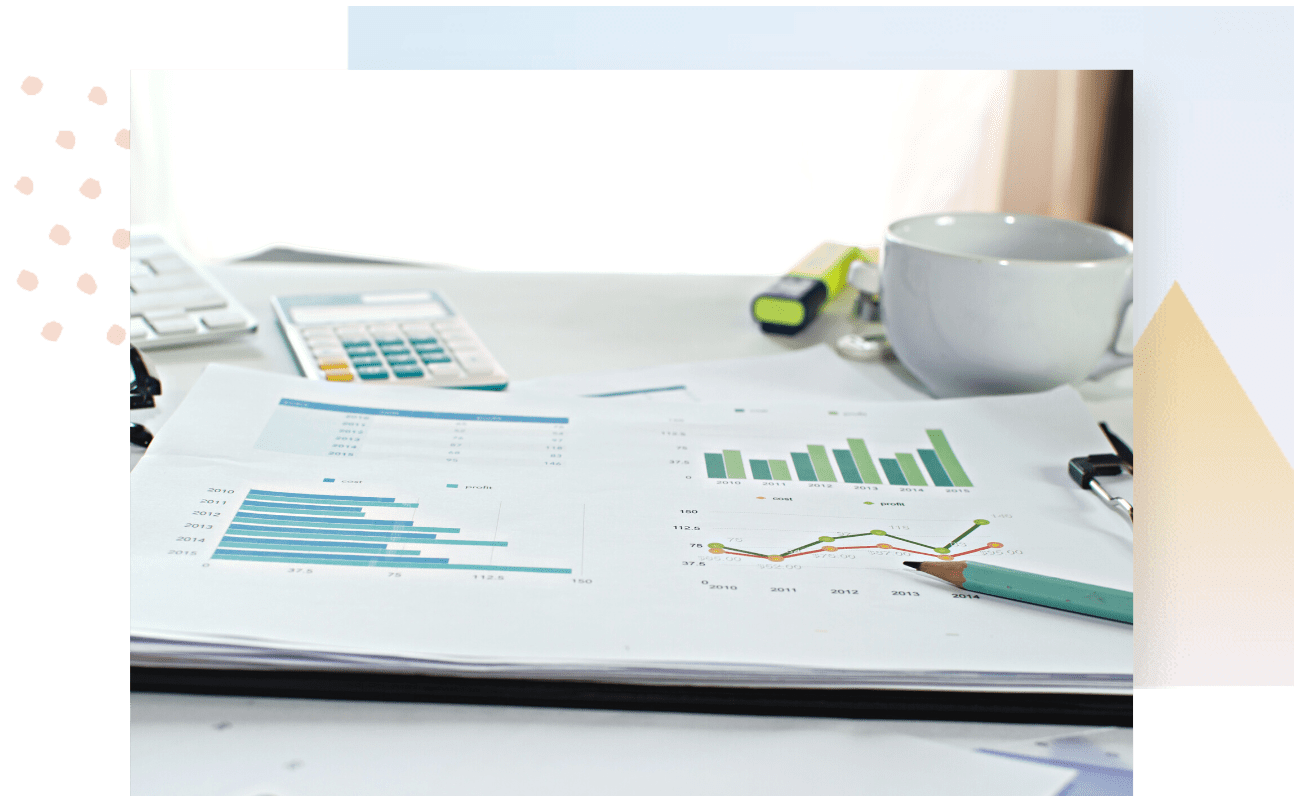 Client was struggling to manage operations and results
Our client was struggling to manage the complexity of their operations and deliver consistent results for their clients. They were using a traditional time and materials billing model, which made it difficult to accurately forecast costs and project timelines.
Implement a SOW model their services
To improve efficiency and profitability, N2S decided to implement a statement of work (SOW) model for their services. Under the SOW model, the agency and their clients agreed to a fixed scope of work, deliverables, and price upfront, rather than billing based on hourly rates.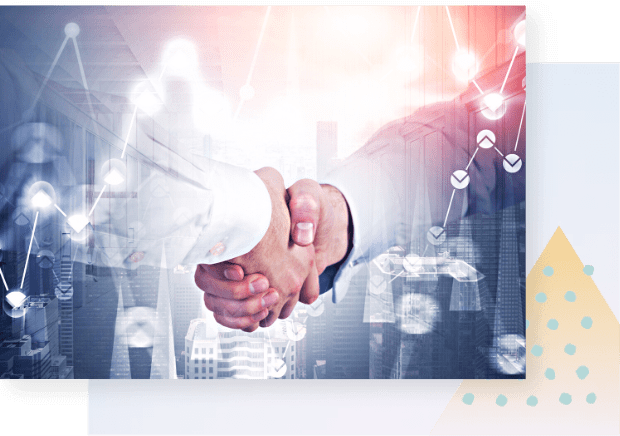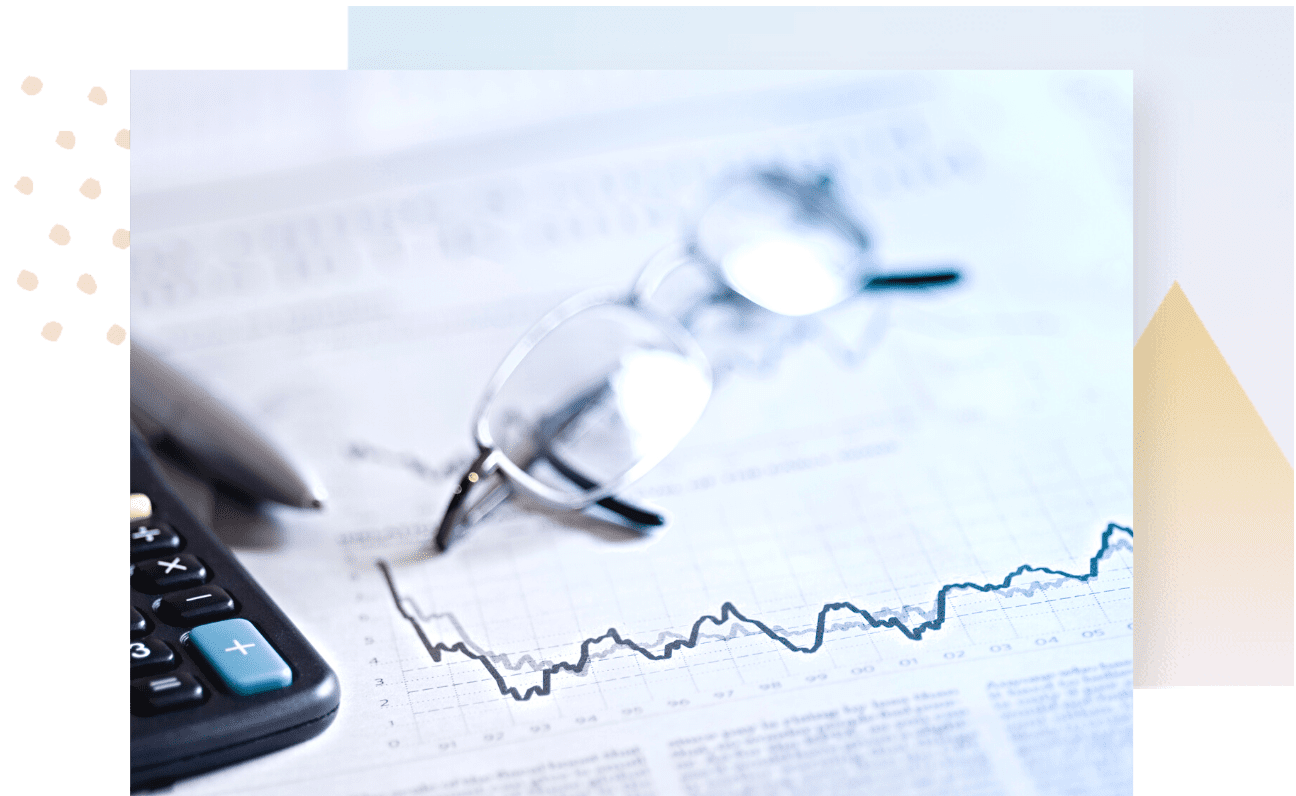 The transition to the SOW model was not without challenges, but with the help of our team, N2S able to successfully implement the new billing model and realize numerous benefits.
More accurated forecast and budget for their projects
One of the main benefits was increased cost predictability and control. The SOW model allowed the agency to more accurately forecast and budget for their projects, which helped to improve profitability. It also enabled them to better manage their resources and allocate staff more effectively.

The SOW model also helped to improve communication and collaboration between the agency and their clients. With a clear understanding of the scope of work and deliverables, both parties were able to work together more effectively and achieve better results.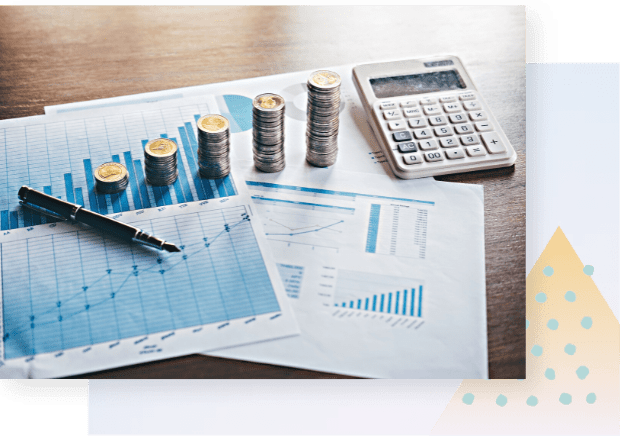 Overall, the staffing agency's transition to the SOW model was a success. It allowed them to streamline their operations, improve cost predictability, and enhance collaboration with their clients. The agency is now able to better serve their clients and grow their business with confidence.
People Like N2S
What They Are Saying
"I have been a client of this staffing company for several years now and have always been impressed with the level of service and dedication from the team."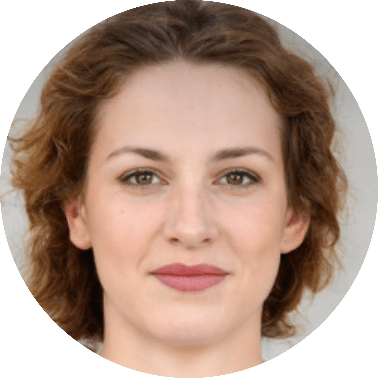 "I have had the pleasure of working with N2S on multiple occasions and have always been impressed with their level of service and dedication to finding the perfect job match."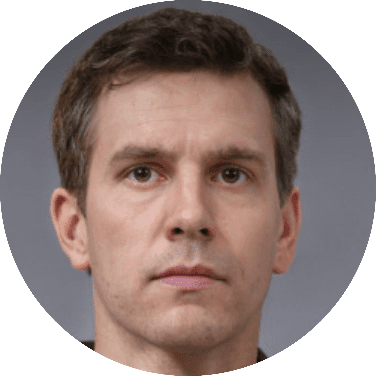 "I have had a great experience working with this staffing company. They took the time to understand my needs and found me a job that was the perfect fit."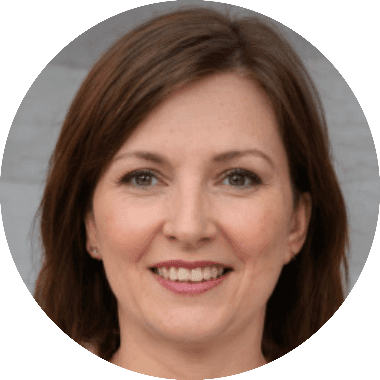 CONTACT US
Why Wait? Reach New Levels with N2S.
Need to find a local office? We have 32 worldwide. Interested in working with us? See what a career at N2S looks like or follow us on social media. Interested in working with us? Explore our consulting services and industry expertise.