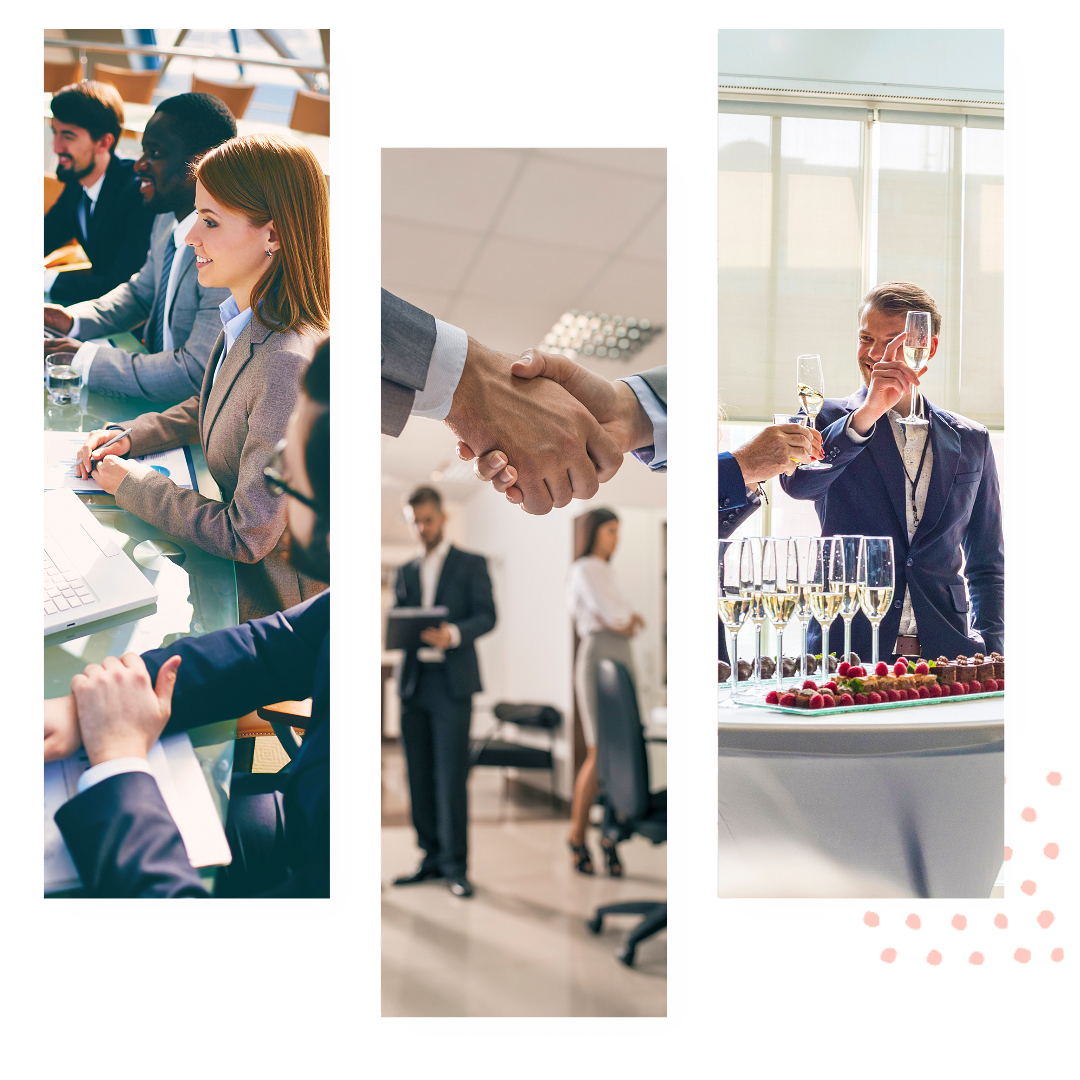 Getting Ready for ProcureCon Contingent Staffing 2023
Are you looking for innovative solutions to maximize your workforce potential? Then don't miss out on the chance to join the industry's leading experts at ProcureCon Contingent Staffing, March 28-29, Austin, TX
Reasons to
Join Us at ProcureCon
Meet us at Booth #203
With interactive sessions, dynamic speakers, and unparalleled networking opportunities, you'll leave with a new perspective on how to solve your workforce challenges.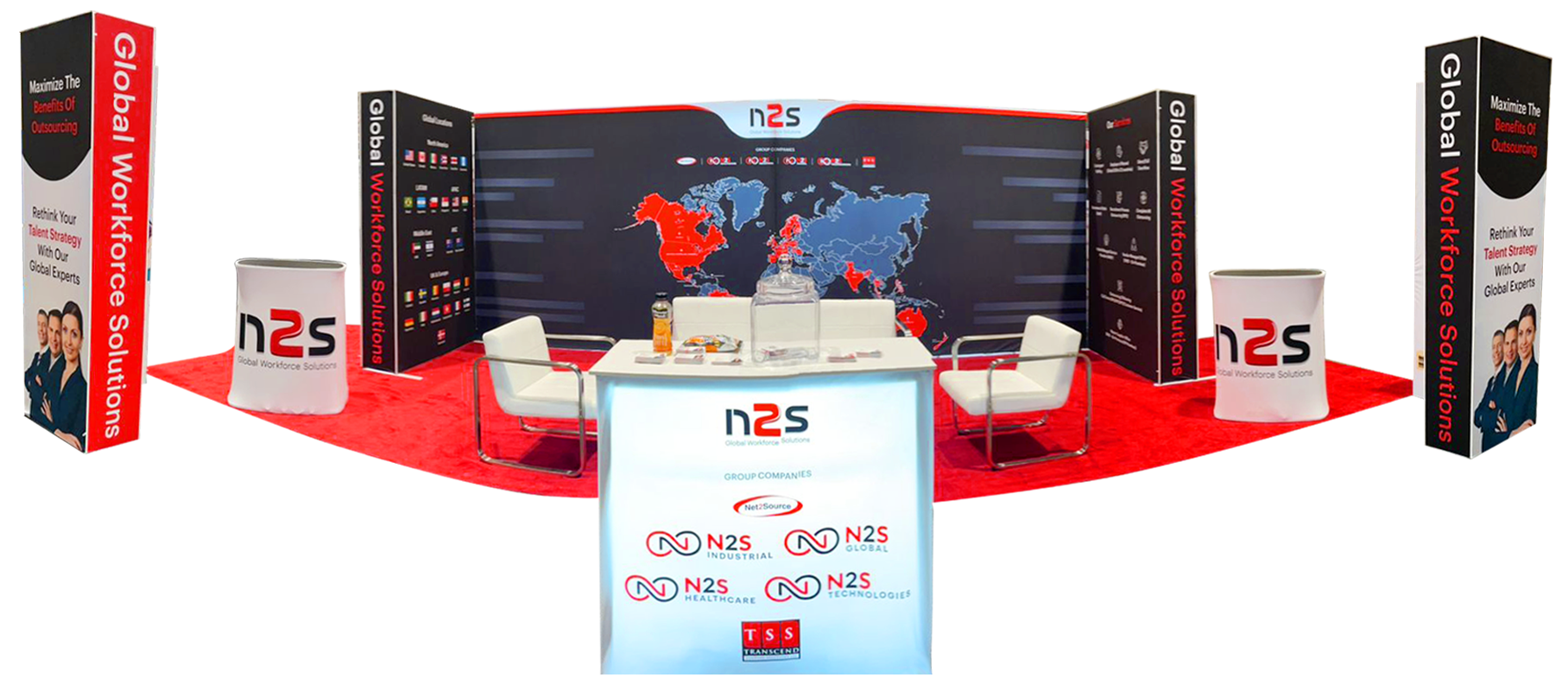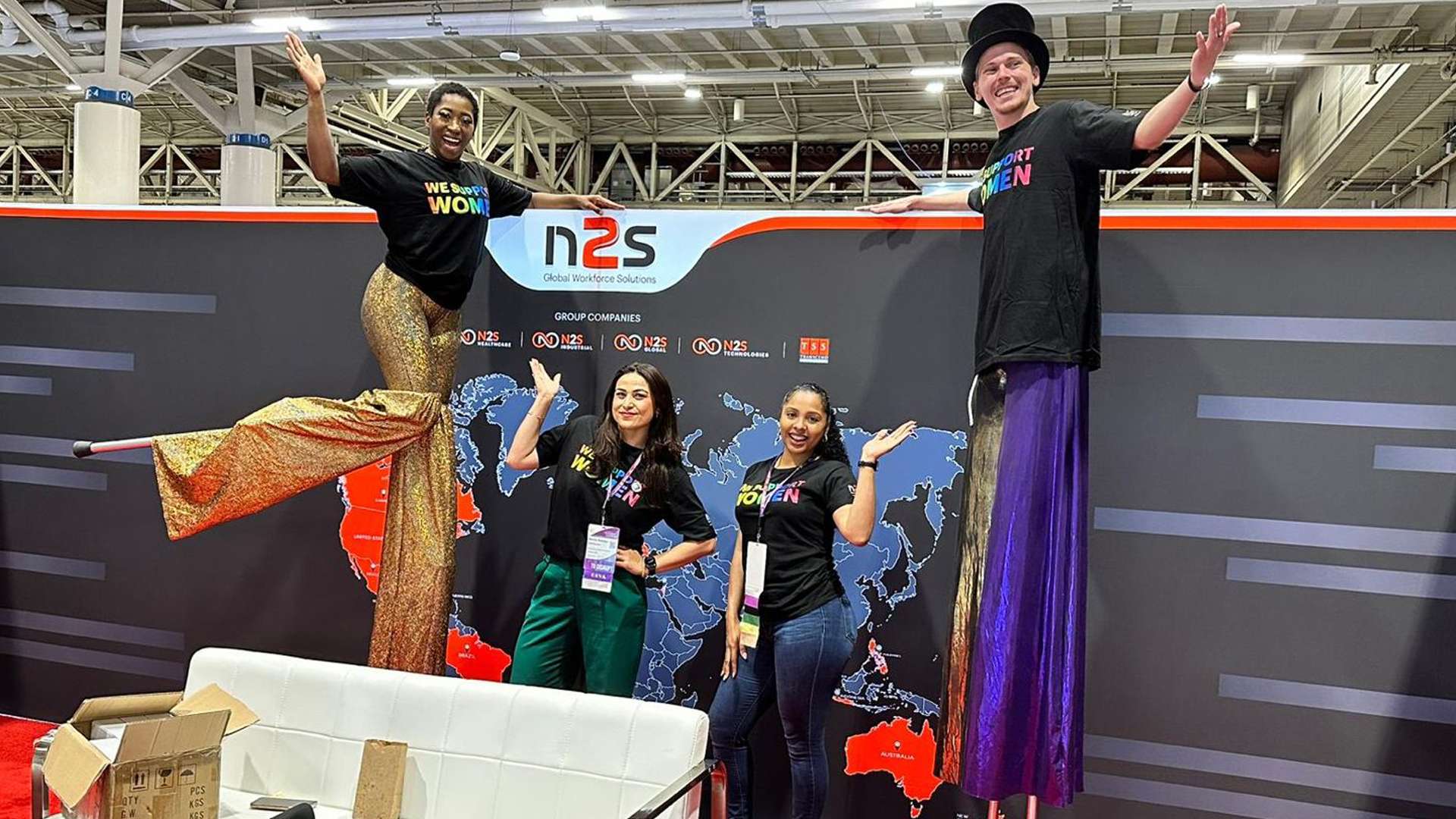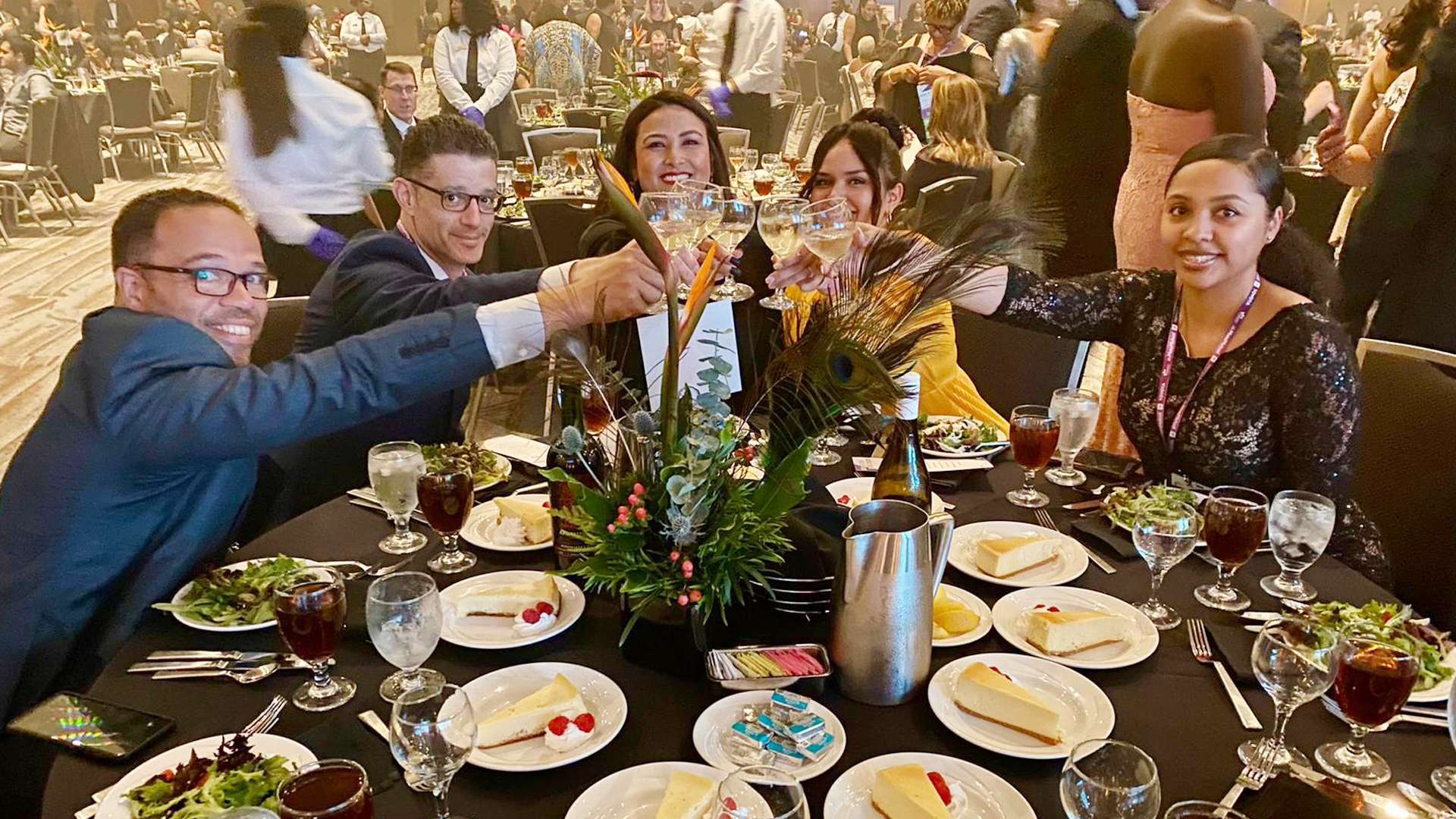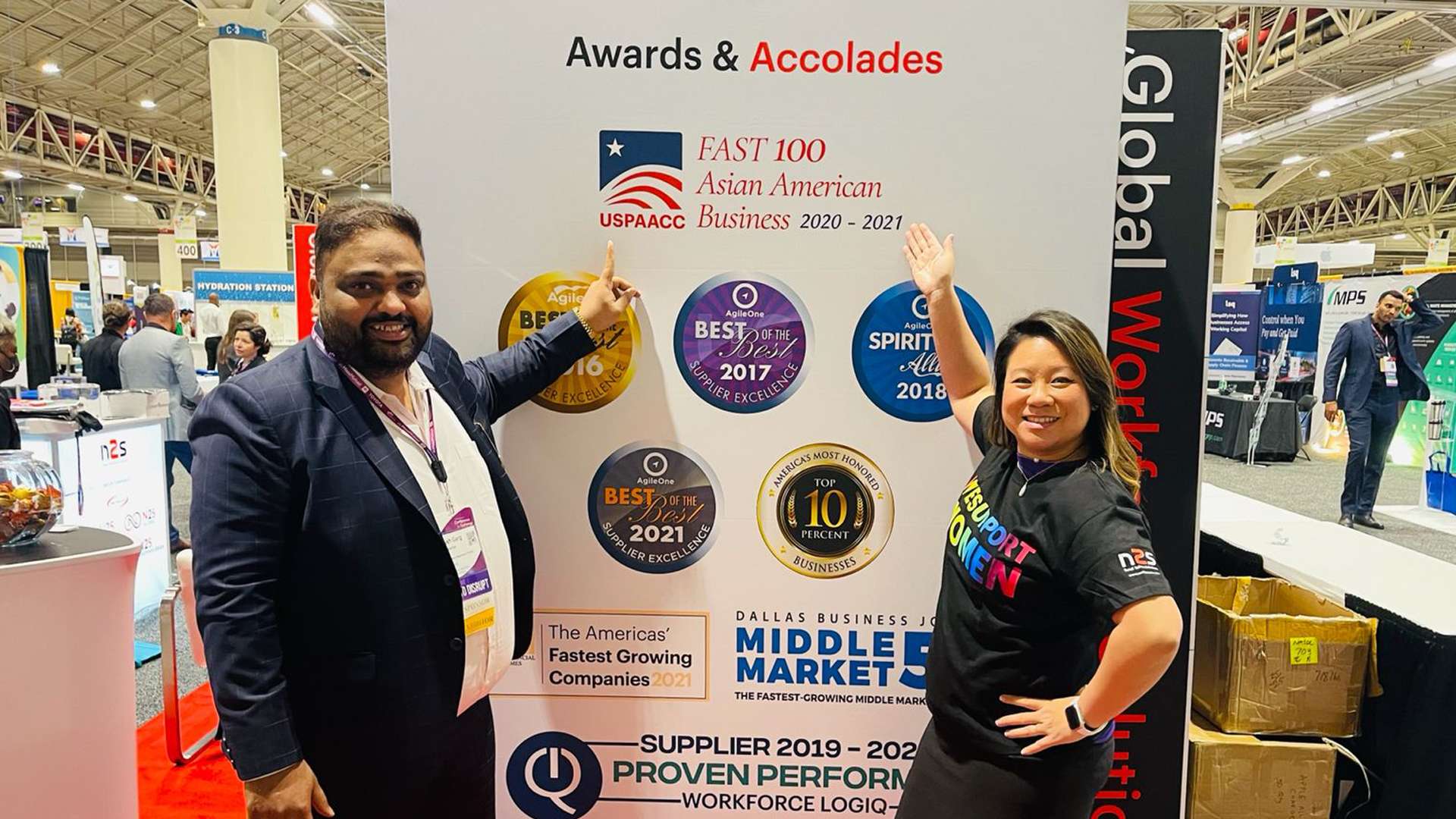 The venue was top-notch and the staff were friendly and accommodating. I had a wonderful experience and can't wait to attend another event like this in the future.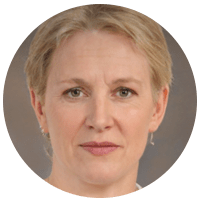 I appreciated the diverse range of topics covered at the event. There was something for everyone and I left feeling inspired and informed. Thank you Net2Source.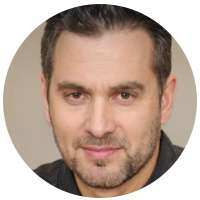 The evening cocktail reception was the highlight of the event for me. The drinks and food were fantastic and it was great to network with like-minded individuals.