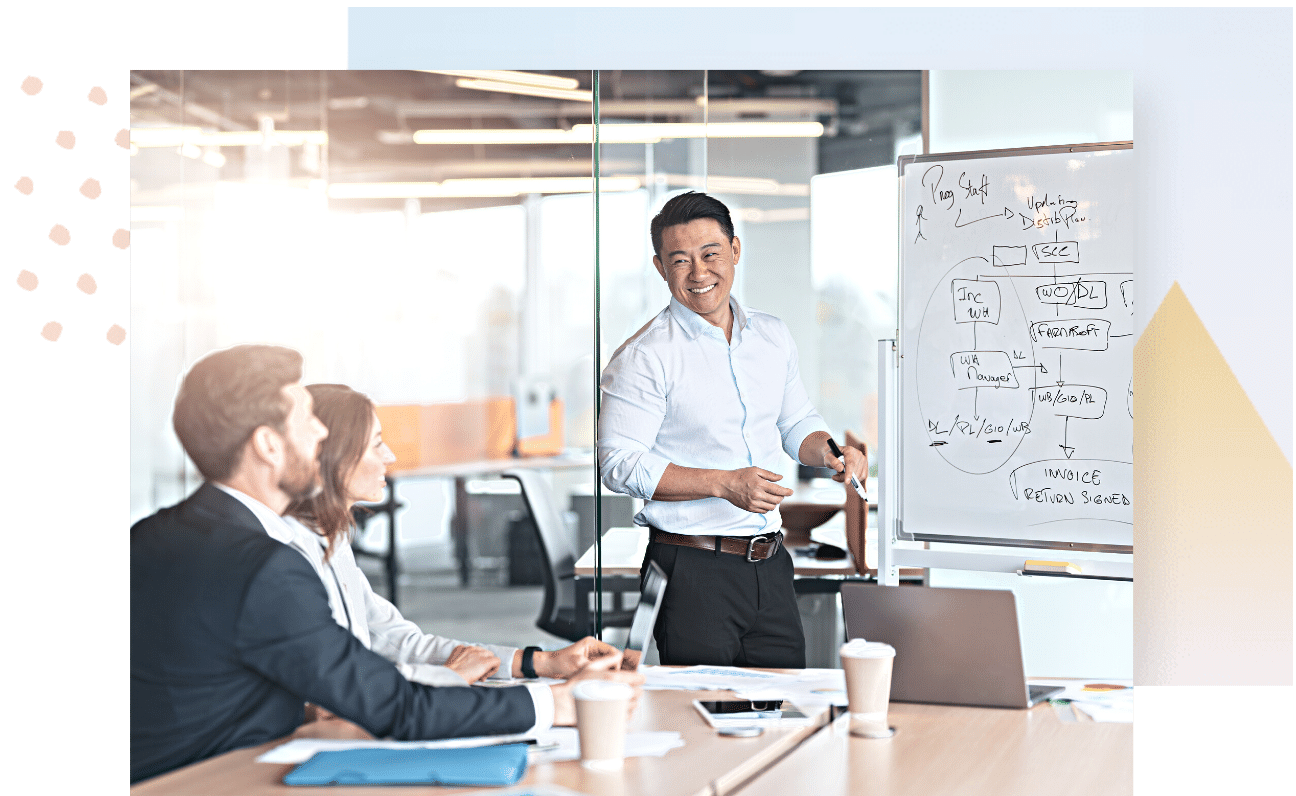 Invest in Employee's Future
Outplacement Services
As a responsible business, your employees are your greatest asset. During difficult times, outplacement services can support your team in transitioning to new opportunities. Show your commitment to their career growth and invest in outplacement services for a smooth and effective job search process.
Advantage of
Choosing N2S
Introduction
Challenge
Solution
Result
Request Service
We Keep It Simple
Client Provides outplacement services for COVID-19 workers
The client is a leading provider of temporary and permanent staffing solutions in the U.S. In 2020; the company experienced a significant drop in demand for its services due to the COVID-19 pandemic. As a result, many employees were laid off, leaving them uncertain about their future career prospects. To support its employees during this difficult time, the client offered outplacement services through its HR division.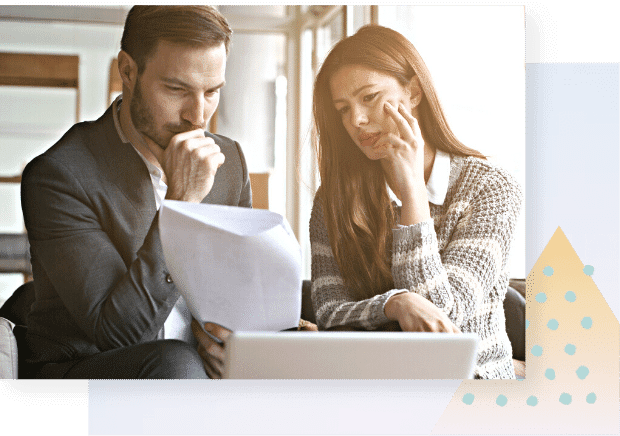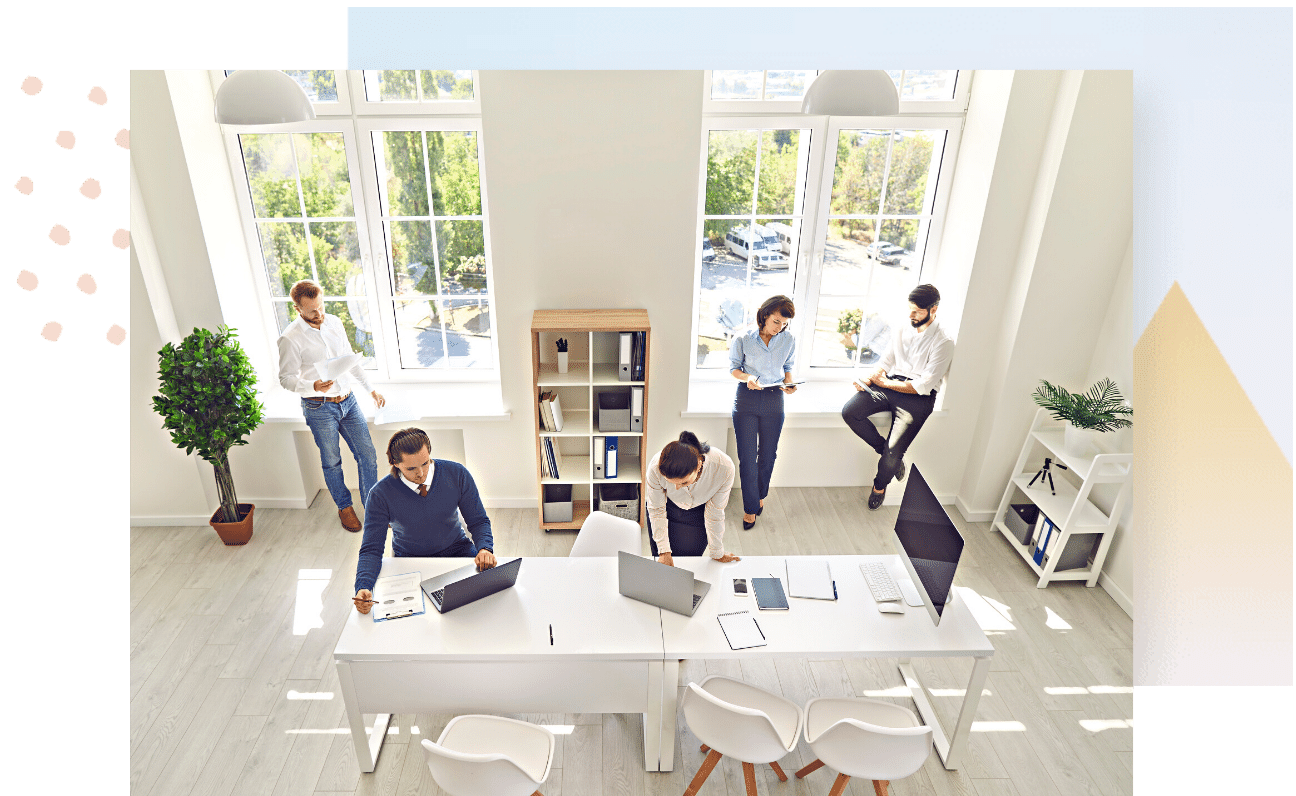 Job market tightens post-Pandememic after COVID-19
The COVID-19 pandemic had a severe impact on the job market, making it challenging for laid-off employees to find new employment opportunities. Many of the employees had limited experience with job searching and were uncertain about how to proceed.
N2S offers outplacement services for laid-off employees
N2S recognized the need to support clients' employees and offered outplacement services through its HR division. The services included personalized career counseling, resume writing, interview preparation, and access to a large pool of job opportunities. The HR team worked closely with each laid-off employee to understand their skills and career goals and then matched them with suitable job openings.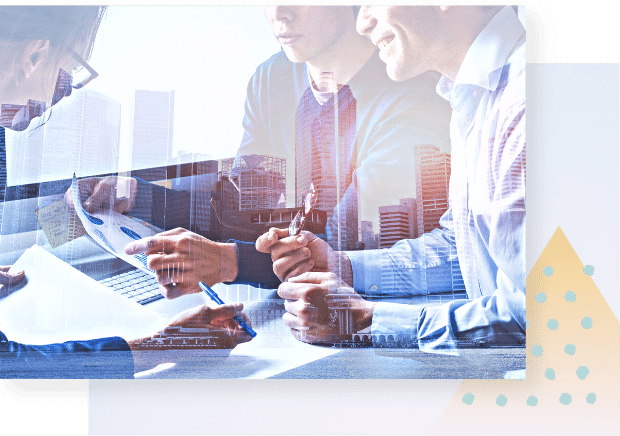 N2S outplacement services help laid-off employees find new jobs
The outplacement services provided by N2S proved to be a valuable resource for clients' laid-off employees. Within three months, more than 80% of the employees who participated in the program found new employment opportunities. The personalized support and guidance from the N2S team made the job search process less stressful, and the employees felt confident in their new roles.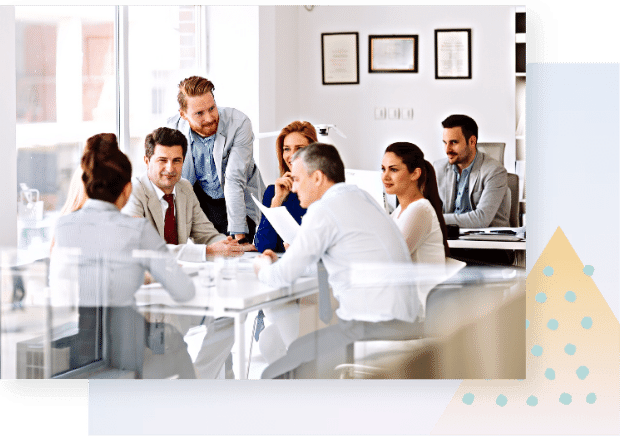 People Like N2S
What They Are Saying
"I have been a client of this staffing company for several years now and have always been impressed with the level of service and dedication from the team."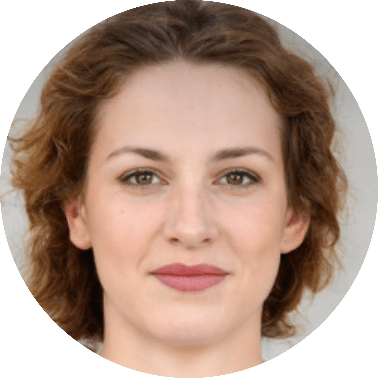 "I have had the pleasure of working with N2S on multiple occasions and have always been impressed with their level of service and dedication to finding the perfect job match."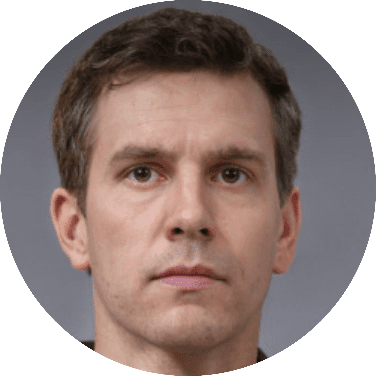 "I have had a great experience working with this staffing company. They took the time to understand my needs and found me a job that was the perfect fit."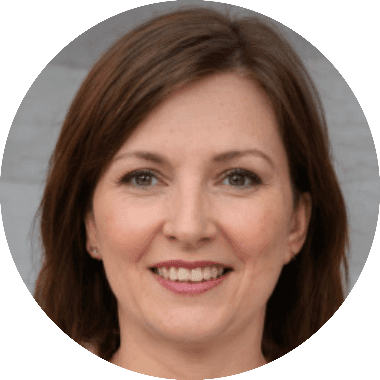 We are flexible
Why Wait? Reach New Levels with N2S.
Need to find a local office? We have 32 worldwide. Interested in working with us? See what a career at N2S looks like or follow us on social media. Interested in working with us? Explore our consulting services and industry expertise.