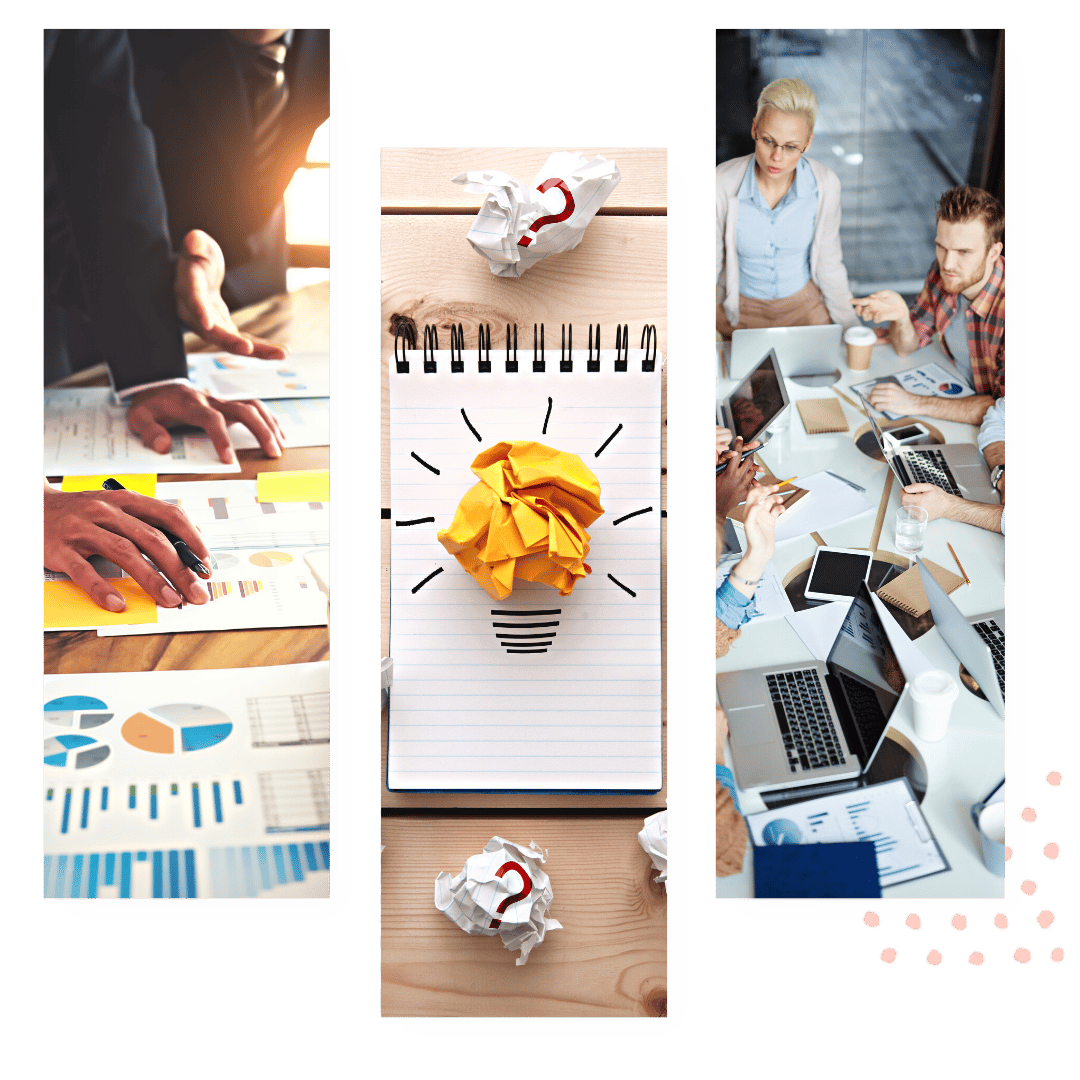 Global Workforce Partner for Success
We are your dedicated partners in global workforce solutions. Our mission is to empower organizations worldwide to achieve their goals by delivering expert and customized workforce solutions tailored to their unique needs. We understand the importance of diversity and inclusion, and we take pride in our global network of offices and partners.
Minority Business Enterprise (MBE) Certified By
Empowering
Global Workforce
Recent
Awards & Accolades
Workforce Logiq
Proven Performer Award
AgileOne
Diverse Supplier Award
Inc. 5000
America's Fastest-Growing Private Company
NJ BIZ
50 Fastest-Growing Companies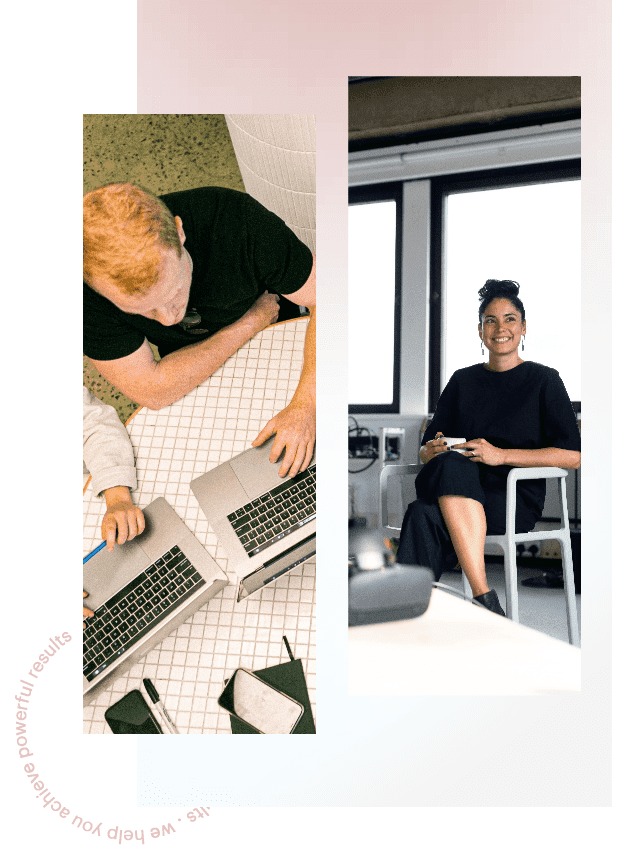 OUR MISSION
We help you achieve powerful results
To empower organizations around the world to achieve their goals by providing expert support and customized solutions for all aspects of workforce management. We strive to build long-term partnerships based on trust, transparency, and mutual success, and are committed to delivering the highest quality services and solutions to our clients.
Our ultimate goal is to enable our clients to achieve their business objectives through the power of their people.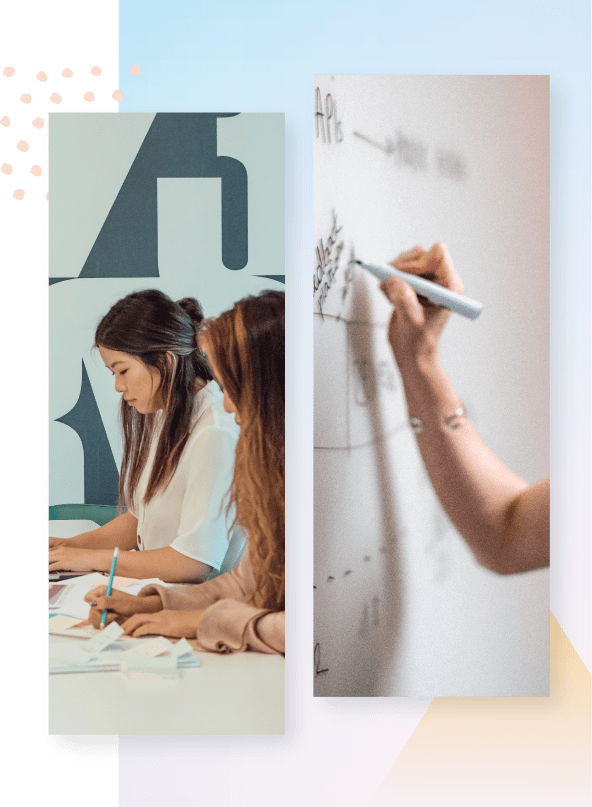 N2S & You
Where will your career take you?
We are always on the lookout for talented and motivated professionals who are passionate about helping our clients succeed through the power of their people. You will have the opportunity to work on a wide range of projects and industries, collaborating with colleagues from around the globe.
We offer a supportive and collaborative work environment, as well as competitive benefits and opportunities for advancement.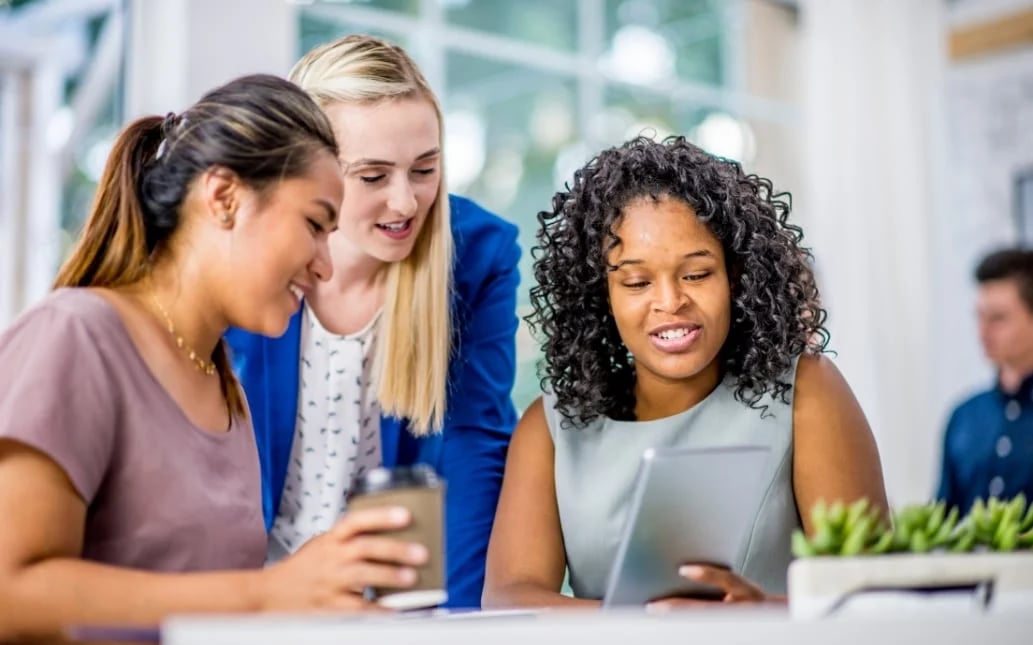 What people are saying
"I was in need of a permanent position and the staffing company was able to find me the perfect fit. The process was smooth and efficient, and the staff was very helpful and professional throughout."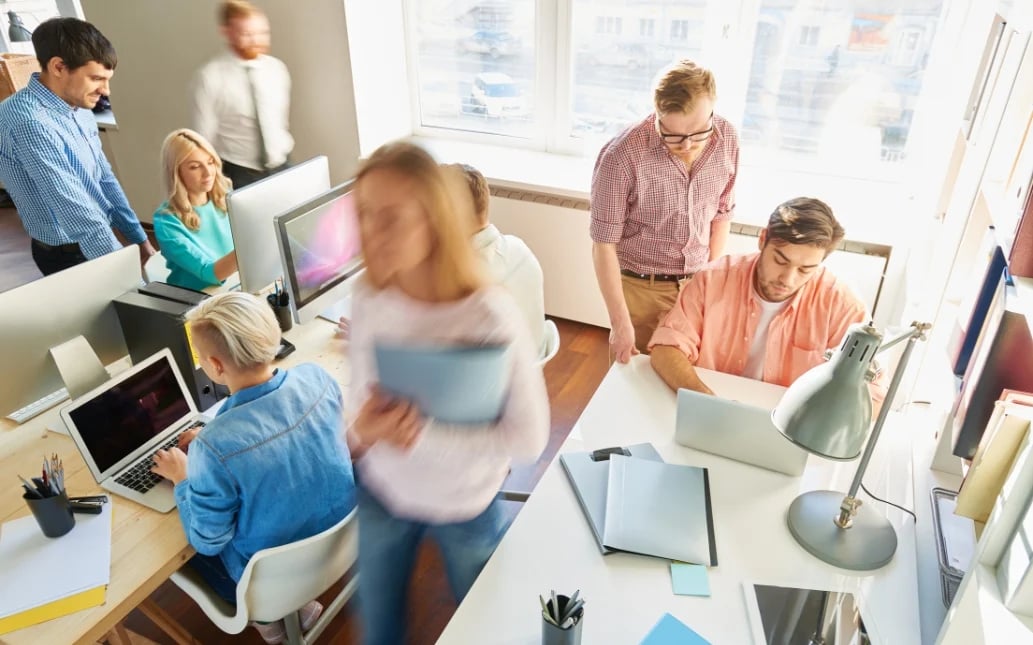 What people are saying
"Great experience working. N2S took time to understand role and the specific skills I was looking for in an employee. They then provided me with a pool of highly qualified candidates to choose from."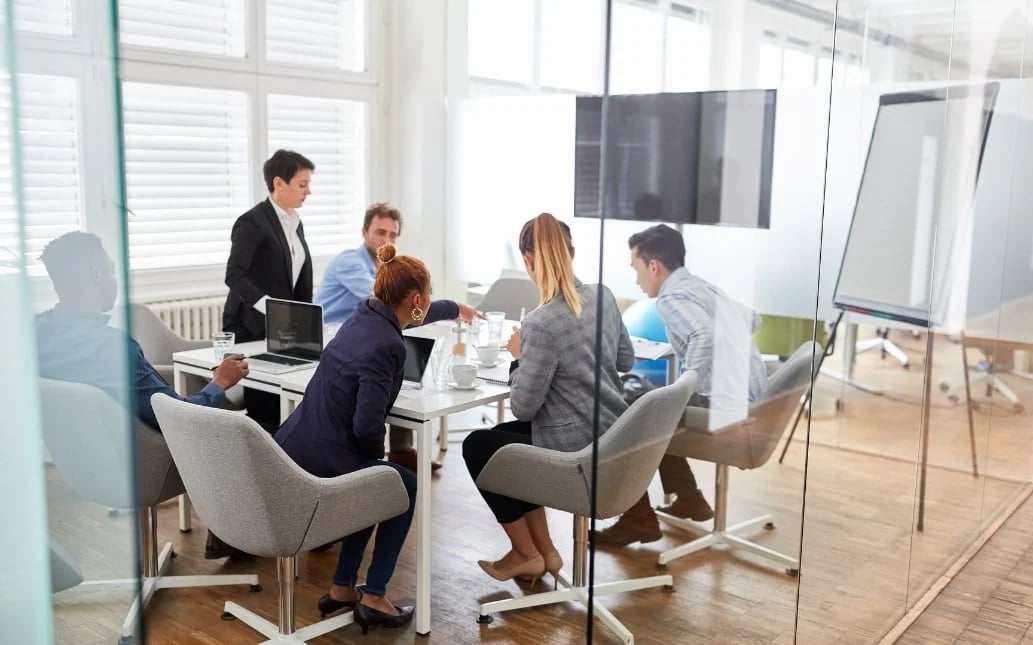 What people are saying
"I was impressed with the level of service provided by N2S. Their interview process was very rigorous, and it gave me confidence that I was getting the best people for the job."